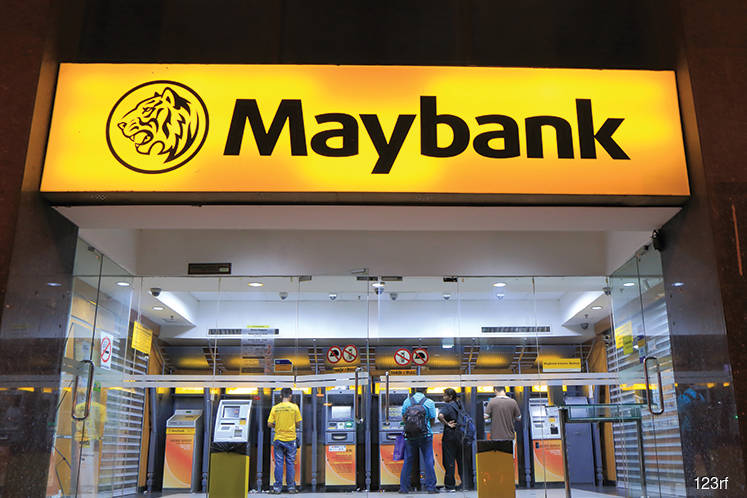 KUALA LUMPUR (Sept 6): Malayan Banking Bhd's (Maybank) engagement with financial technology (fintech) startups has helped Maybank learn about its own processes and given it access to ideas for internal changes to further improve customer experience.
Maybank head of innovation Amran Hassan said the bank has made improvements to its customer experience and hired people based on its meetings with fintech firms.
"We're looking for ideas and people," Amran said at the IDC FinTech Innovation Summit 2018 here today.
According to Amran, four years after Maybank began its drive to adopt fintech, the few startups it has partnered [with] so far, is still "not ideal".
Maybank currently has partnerships with "two to three fintechs", although it has heard from more than 50 such companies, he said.
"When we started out, we were looking for firms with the right kind of personality. But we realised that (what we wanted was) the technology (these firms) brought that we can't do ourselves," Amran said. 
Maybank is seeking to partner fintech companies which can provide solutions targeted at the small- and medium enterprises segment, Amran said.