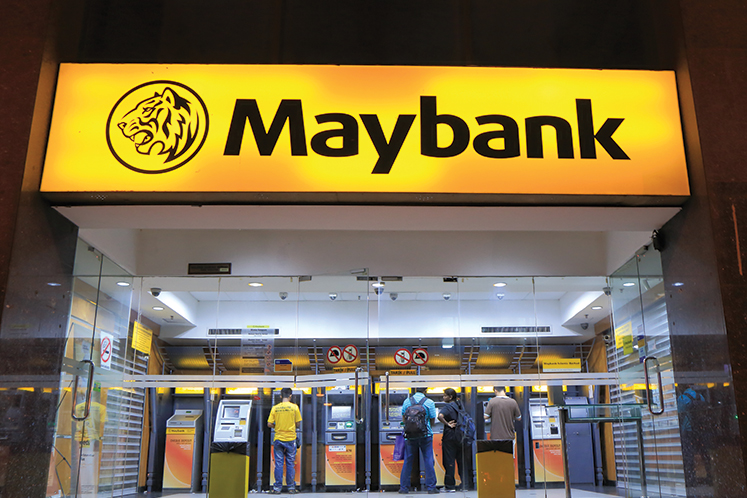 KUALA LUMPUR, (May 14): Malayan Banking Bhd announced today the appointment of Datuk John Chong Eng Chuan as the new group chief executive officer (CEO) for community financial services (CFS) effective July 18, 2018, taking over from Datuk Lim Hong Tat who will retire from the company on the aforementioned date
Group president and CEO Datuk Abdul Farid Alias said that Chong is the ideal successor for the post of Group CEO, CFS as he has been a part of the group's senior management for many years and has cultivated strong relationships with local and regional stakeholders that will hold him in good stead in his new role.
Chong, who is currently the CEO of Maybank Investment Bank and Maybank Kim Eng (MKE), has 25 years of experience in investment banking with the Maybank Group, having joined Maybank IB (then Aseambankers Malaysia Bhd) in March 1993 as an officer in the banking department.
"Under his leadership, MKE established itself as one of Asean's leading investment banks while maintaining its leadership in Malaysia. Maybank IB was also named Best Investment Bank in Malaysia by Euromoney for three succeeding years, from 2015 to 2017," the bank added.
"His wide experience and in-depth knowledge of Maybank Group's operations, positions him well to steer CFS to the next level to enable us to realise our strategic objective of becoming the top Asean community bank," Farid said.
The CFS business pillar serves retail, private wealth, SME and commercial/business banking customers from all Maybank's branches in Asean.
Meanwhile, Maybank said Lim first assumed his position as Group CEO, CFS and CEO Singapore on Jan 1, 2014.
During his 37 years with Maybank, he had previously held several major roles with the group from managing branches, regional offices, credit card and international banking operations as well as Director/President and CEO of Maybank Philippines Inc, Head of International Banking, Head of Consumer Banking,
"The group would like to thank him for his charismatic and passionate leadership, as well as his commitment and dedication which have played a key role in strengthening Maybank's franchise in the region," Farid said.
Maybank said it is currently in the process of identifying suitable candidates for the CEO role in Maybank IB and MKE.
"An announcement will be made in due course, once necessary regulatory approvals have been secured. Chong will continue to lead MKE and Maybank IB until further advised," the Group added.