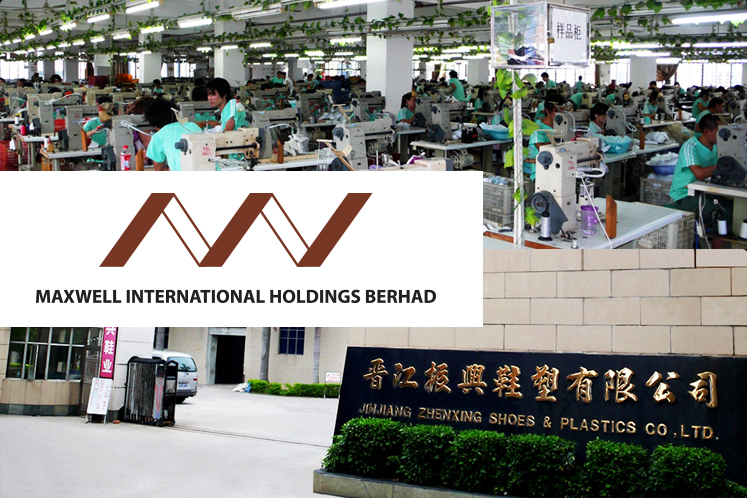 KUALA LUMPUR (April 25): Maxwell International Holdings Bhd is unable to release its annual report for the financial year ended Dec 31, 2017 (FY17) before the April 30 deadline.
In a bourse filing, the company said it would endeavour to release the report no later than two months from the date.
Maxwell said its external auditors Messrs Baker Tilly Monteiro Heng require additional time to complete the annual report, and that it is working closely with the auditors to expedite its completion.
If Maxwell fails to issue its annual report within five market days of the timeframe, trading of its shares shall be suspended by Bursa Malaysia Securities Bhd.
"The suspension shall be effected on the market day following the expiry of the suspension deadline and shall be uplifted on the market day following the announcement/issuance of the 2017 annual report unless otherwise determined by Bursa Securities.
"As such, the suspension will be effected on May 9, 2018," said Maxwell.
If Maxwell fails to issue its annual report within six months from the expiry of the timeframe, the bourse will commence delisting procedures against the company.
Maxwell closed unchanged at 2 sen, for a market capitalisation of RM7.98 million.