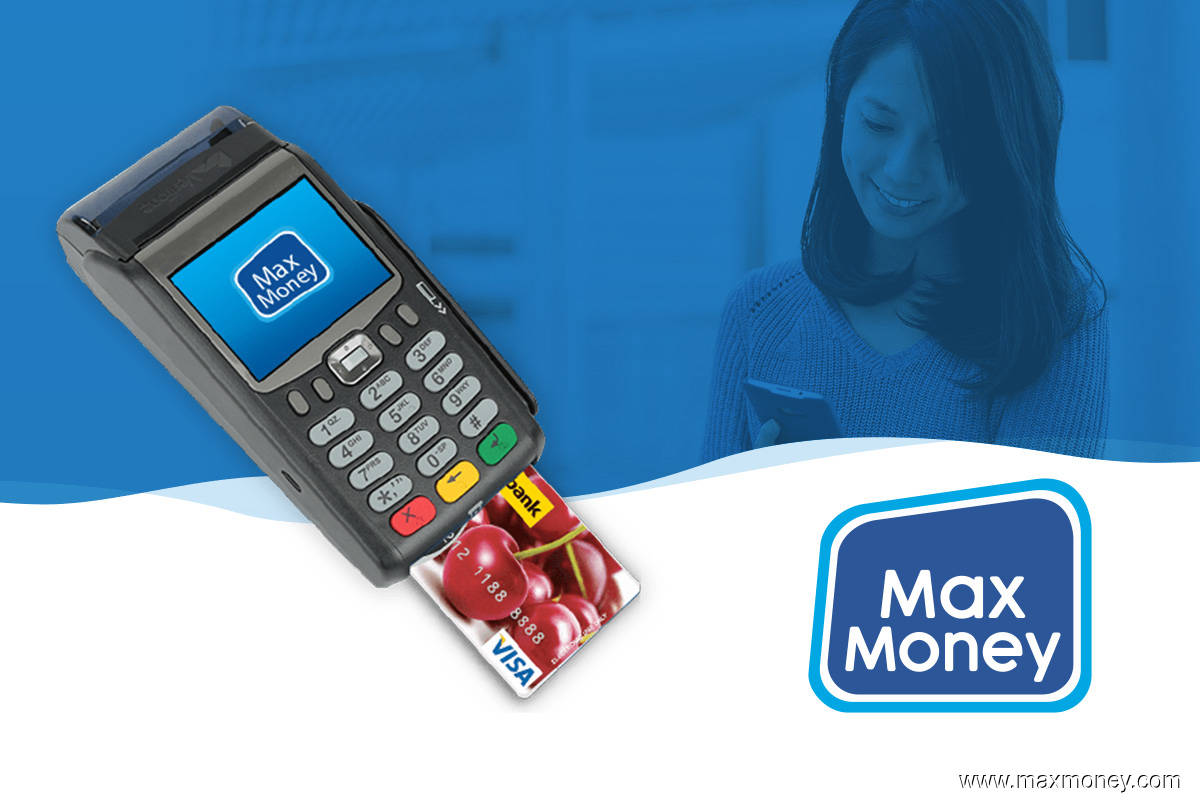 KUALA LUMPUR (Sept 10): Malaysian money exchange and remittance services provider MaxMoney has appointed California-headquartered and Nasdaq-listed cloud software and hyperconverged infrastructure solutions provider Nutanix Inc to modernise its IT infrastructure and improve customer experiences.
In a statement Sept 9, Nutanix said MaxMoney has since witnessed 100% system availability and increased response time for digital services at its branches, allowing the firm to serve more customers in a day.
MaxMoney is the first Malaysia-based company to be awarded a full-fledged Money Service Business license by Bank Negara.
MaxMoney now runs 60 virtual machines (VMs), production systems, mission-critical databases and development operations on a system powered by Nutanix' hyperconverged infrastructure.
These support the company's mission-critical applications, including its email server as well as its money changer and currency wholesale applications, said Nutanix.
MaxMoney chief technonoly officer Mohd Izzairi Yamin said customer experiences is the crux of its business.
"We needed an agile, flexible and secure platform that allowed us to deliver efficient and exceptional customer service, while freeing us up to innovate and scale our business.
"Nutanix's infrastructure was a perfect, comprehensive solution for several reasons, including ease of use and cost-efficiency," he said.
Meanwhile, Nutanix Malaysia country manager Avinash Gowda said many businesses in the financial services sector are digitalising to meet evolving consumer demands.
"Nutanix supports some of the largest financial institutions in Malaysia on their digital transformation journeys.
"With the Nutanix platform, MaxMoney is empowered to become more technologically nimble and better able to capitalise on market opportunities," he said.