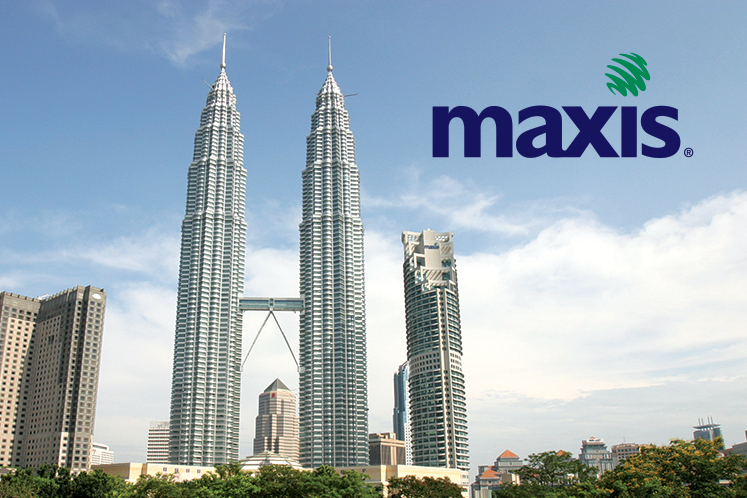 KUALA LUMPUR (April 22): Maxis Bhd today introduced new three superfast Internet speed packages of 300Mbps, 500Mbps and 800Mbps for homes and businesses.
In a statement today, it said for the home plans, prices are set at RM149, RM219 and RM299 per month, while for businesses, they are RM199, RM269 and RM349 per month.
Maxis said the packages can be paired with a mesh WiFi device to improve coverage and signals in every room in the house or office.
Customers who take up the 500Mbps and 800Mbps home fibre plans will enjoy two mesh devices each as well as Internet security to protect against phishing sites and malware, it said, adding that for a better experience, a free installation will be done by its team of Internet experts, Maxperts.
"Last year, we were on a mission to make fibre accessible to everyone with our Fibrenation campaign. Today, this mission continues with not just our expanded offering of superfast fibre speeds, but importantly, to deliver a better WiFi experience for our customers," said head of consumer business, Dushyan Vaithiyanathan.
To complement the business packages, Maxis also introduced ONEBusiness Voice, a plan that converts the enterprises' fixed voice to a cloud-based multi-line Internet Protocol (IP) voice.
ONEBusiness Fibre and OneBusiness Voice are priced at RM309, RM379 and RM459 per month depending on speed, with free calls and hardware, including analogue telephone adapter and office phone.
This would help companies save up to 40 percent on office phone bills and reduce costs of hardware such as private automated branch exchange (PABX), Maxis said.
Head of enterprise Paul McManus said the new fibre speeds are a key factor in providing businesses with the best voice over IP experience, allowing them to enjoy future-proof connectivity while saving costs.
"High speed connectivity, security, and cost efficiency — these are three important factors that are becoming increasingly vital to business continuity and growth," he added.
Note: This is the corrected version sent by Bernama on April 23.