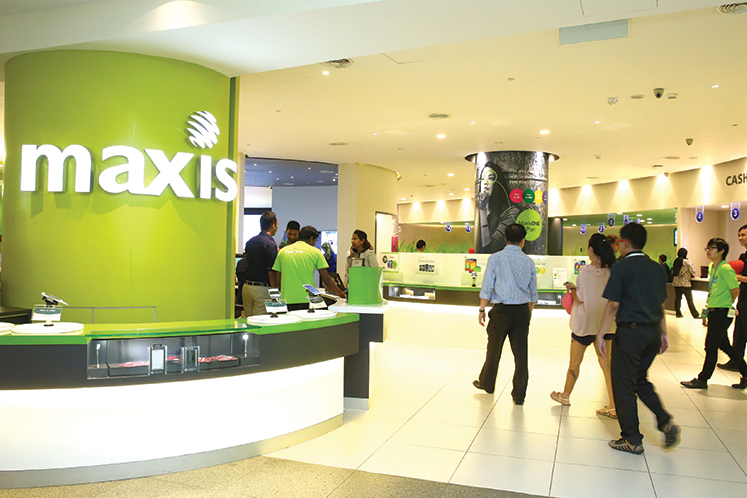 KUALA LUMPUR (Nov 15): Maxis Bhd and Etiqa Insurance Bhd and Etiqa Takaful Bhd are collaborating to offer a superior usage-based insurance (UBI) programme for their customers.
Leveraging on the strength of Maxis mDrive as a proven vehicle tracking solution and Etiqa's wide-range of general insurance premium offerings, the UBI programme will offer businesses greater cost savings and business efficiency.
"mDrive along with this UBI programme enables businesses to monitor the location of their vehicles at anytime, anywhere and ensure it is where it should be. By tracking their vehicles, businesses can ensure the timely delivery of goods and services and thus improve customer satisfaction," said Maxis and Etiqa in a joint statement today.
"The UBI programme also allows monitoring and analysing driver behaviour. It generally encourages drivers to be more careful on the road and reduces the possibility of an accident happening," they added.
As a result of careful driving, businesses also see additional benefits in terms of fewer traffic summonses and also a significant reduction in fuel costs. Accompanied by better insurance premiums, businesses can potentially enjoy significant cost savings.
"Maxis mDrive has attracted many businesses because it is a single solution that fits into any company's fleet and is easily scalable at an affordable cost. With the added benefit of readily available UBI driver scoring capabilities, Maxis is enabling businesses to enjoy
further cost savings with lower insurance premiums from Etiqa," said Maxis head of enterprise Loong Tuck Weng.
"This partnership is in line with our goal of providing value-added innovative business solutions that will help businesses operate more efficiently," he added.
Maybank Ageas Holdings Bhd group chief executive officer Kamaludin Ahmad said under the programme, Etiqa is offering a unique UBI insurance only for mDrive customers, who will enjoy better premium rates.