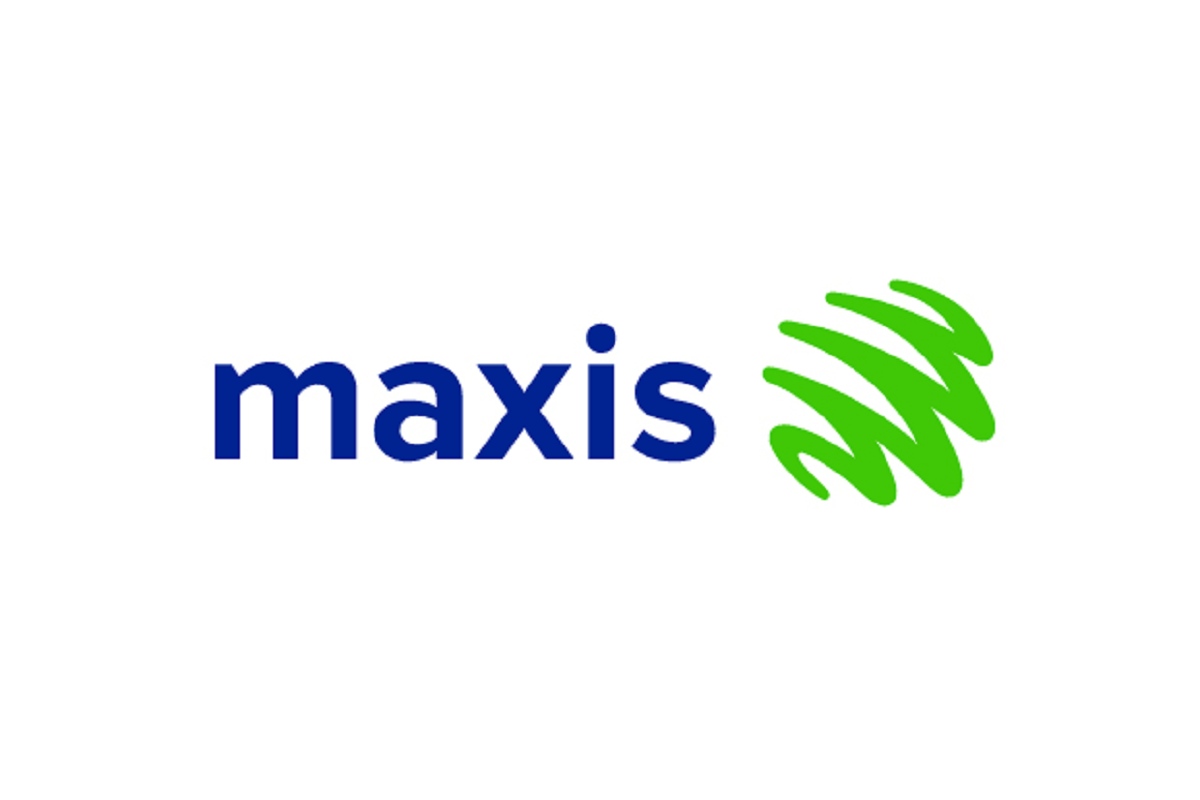 KUALA LUMPUR (July 30): Maxis Bhd said today its second-quarter net profit rose 5.26% to RM360 million from RM342 million a year earlier as the mobile telecommunications network provider's revenue increased.
Quarterly revenue rose 5.25% to RM2.26 billion for the second quarter ended June 30, 2021 (2QFY21) from RM2.15 billion a year earlier.
Maxis declared a second interim dividend of four sen per share, to be paid on Sept 30.  
However, for the six months ended June 30, its net profit was lower by 0.72% to RM694 million versus RM699 million a year earlier due to higher depreciation and amortisation and tax expenses. Meanwhile, cumulative revenue remained the same at RM4.49 billion. 
In a separate statement, Maxis chief executive officer Gökhan Ogut said he is pleased with the strong performance that the group has achieved for the quarter and will remain focused on ensuring that its customers — from individuals, homes, and businesses — have access to the best solutions and services.
"We continue to support the nation by providing the best connectivity for Malaysians in these difficult times.
"We are committed to investing in Malaysia by driving greater digital adoption for businesses, expanding our network and building new capabilities and talent," he added.
Meanwhile, the group said it had delivered another quarter of resilient performance on the back of its converged solutions strategy, while focusing on providing the best connectivity and support for communities in this challenging environment.
"For second quarter 2021, the company continued to see strength in its core mobile and home broadband businesses, driving solid service revenue as well as earnings before interest, tax, depreciation and amortisation (EBITDA) and profit after tax (PAT) growth.
"During the quarter, Maxis offered more innovative solutions for its customers, and saw solid growth in its Maxis Postpaid and Hotlink Postpaid subscriber base while keeping a strong prepaid to postpaid momentum with value-accretive Hotlink Postpaid take-up," it concluded.
At the midday break, Maxis shares were unchanged at RM4.32, valuing it at RM33.81 billion. Year-to-date, the stock has fallen 15% from RM5.07 on Jan 4, 2021.