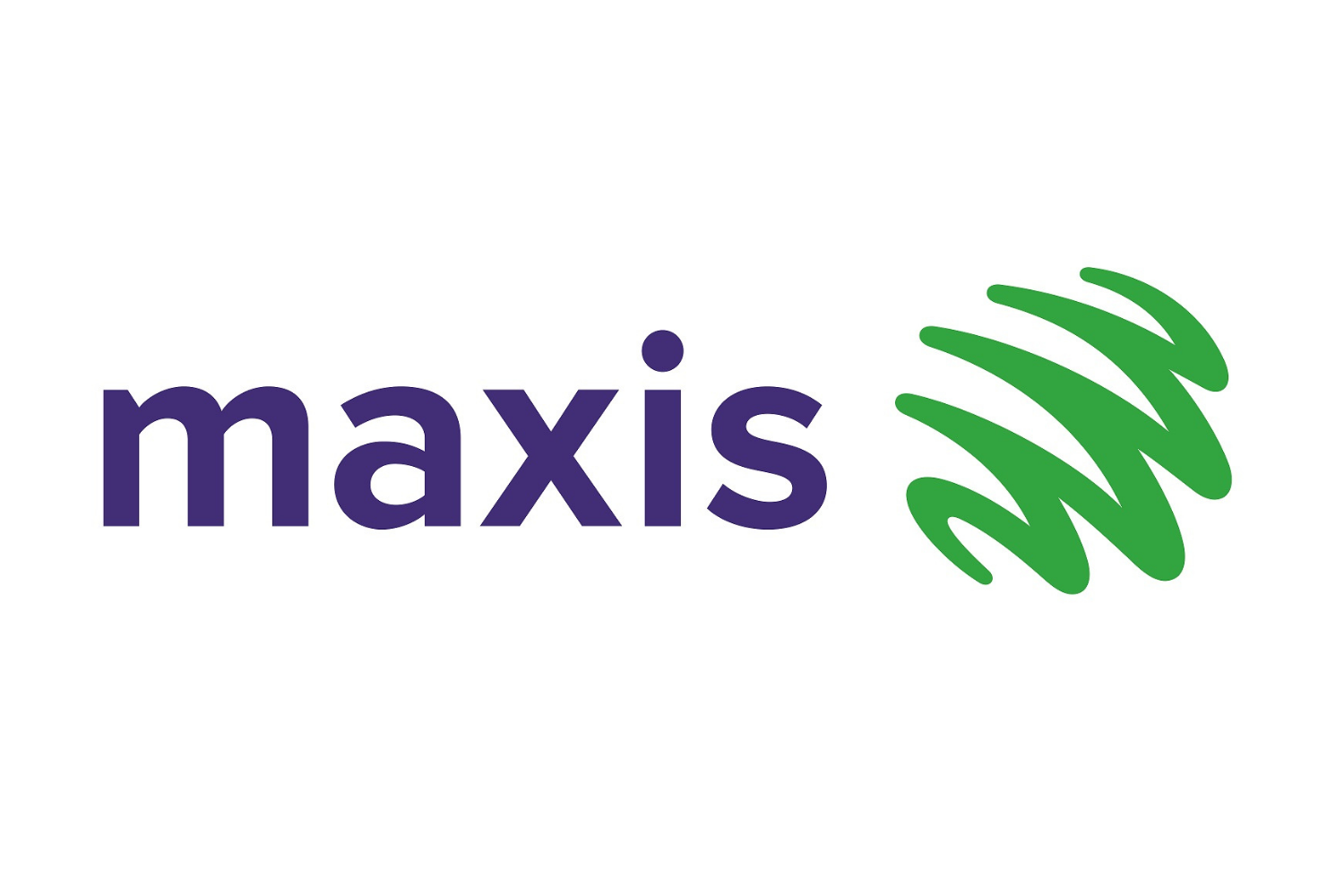 KUALA LUMPUR (April 23): Maxis Bhd's net profit slipped 6.4% to RM334 million for the first quarter ended March 31, 2021 (1QFY21), from RM357 million a year ago, no thanks to lower revenue.
Earnings per share (EPS), accordingly, were down to 4.3 sen from 4.6 sen.
Quarterly revenue also declined by 4.8% to RM2.23 billion, from RM2.34 billion for 1QFY20, according to a filing with Bursa Malaysia today.
The group declared a first interim single-tier tax-exempt dividend of four sen per share for FY21, payable on June 30.
Maxis noted that its service revenue was down by RM10 million or 0.5% to RM1.96 billion, largely due to lower international direct dialling (IDD) revenue and a temporary lack of international roaming income, which was offset by growth in its enterprise and fibre businesses.
Despite an increase seen in revenue generating subscriptions (RGS) for both its post-paid and prepaid services, Maxis reported lower monthly average revenue per user (ARPU) for both the said services for 1QFY21.
The post-paid ARPU declined to RM82 from RM86 for 1QFY20, while prepaid ARPU dipped to RM38 from RM39, whereas blended ARPU declined to RM55 from RM56.
Only wireless broadband ARPU increased to RM111 from RM101 for 1QFY20.
Notably, demand for data increased across the group's customer base, with an average per month data usage for prepaid of 20.9GB and post-paid of 22.8GB in 1QFY21, representing a 23.7% year-on-year (y-o-y) increase in data demand for prepaid from 16.9GB and 36.5% increase for post-paid from 16.7GB.
On a quarter-on-quarter (q-o-q) basis, net profit rose 4.7% from RM319 million despite a 1.5% decrease in revenue from RM2.26 billion.
"We are pleased to have delivered a good set of first-quarter results in a continuously challenging environment. This was achieved through our sharp focus on our customers and long-term growth strategy," said Maxis chief executive officer (CEO) Gökhan Ogut in a separate statement today.
"For businesses, our journey into converged services and enterprise solutions in the last two years has given us a strong first-mover advantage in the industry. Together with our differentiated network, product innovation and committed people, we will continue to serve individuals, homes and businesses, and help them thrive in this new norm of accelerated digitalisation," he added.
Looking ahead, Maxis noted that it remains confident in its convergence strategy, driven by its differentiated network and the resilience of its people despite the unprecedented social and economic challenges brought by Covid-19.
"We are building upon our critical scale and size in the core mobile business, our partnerships with global information and communication technology (ICT) solution providers, our accredited and motivated talent to build a strong first-market advantage in converged service, and continuing to expand our offering of converged solutions to individuals, homes and businesses, delivering differentiated and unmatched personalised experience," said Maxis.
In addition, Maxis said it is fully supportive of the objectives of the Malaysia Digital Economy Blueprint (MyDIGITAL) and National Digital Network (JENDELA), and remains committed to playing its part to offer the best 5G innovation to benefit the people and businesses in the country with its expertise and resources.
Still, the Covid-19 pandemic continued to raise concern, said Maxis. "At this stage, it is hard to reliably predict how long it will take to contain the virus, the impact it has on the Malaysian and the global economies, the impact on demand for services and solutions provided by the group, locally and internationally, and hence the group business operations," said the telco.
At the noon break today, Maxis shares settled one sen or 0.21% lower at RM4.69, valuing the company at RM36.69 billion. Over the past year, the counter had fallen 12.3% from RM5.35.