This article first appeared in The Edge Malaysia Weekly, on October 21, 2019 - October 27, 2019.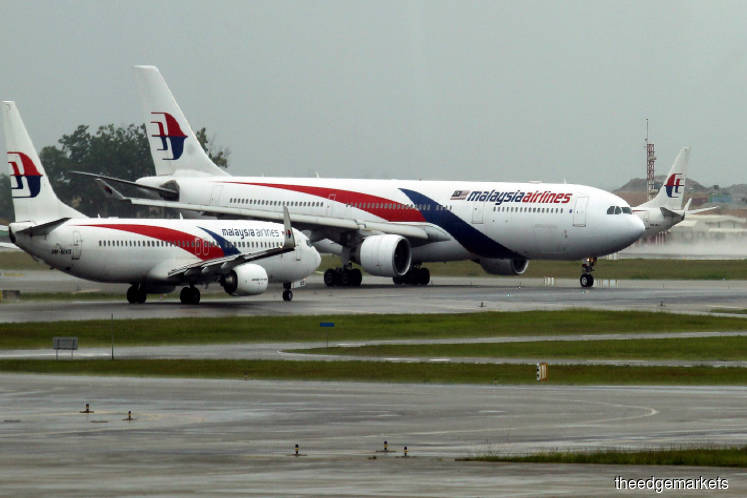 THE latest signals from the government suggest that Putrajaya and the Malaysian Aviation Commission (Mavcom) are not on the same page. So, what is the plan forward? When asked, Mavcom executive chairman Dr Nungsari Radhi said, "The idea of an independent statutory regulator is to separate the regulatory role from policymaking. The demarcation of roles and responsibilities with regard to the aviation industry are clearly spelt out in the Mavcom Act. Rule of law dictates that we follow what is stated in the Act.
"Mavcom is clear on that and I have been conscious of that, and I am guided by the law. We play the role as the custodian of the law. We derive powers from the law in what we do and how we do things, and we are also limited by the law."
"This separation of role in aviation arose because the departure point in Malaysia's aviation industry is that it is all government-owned; from airlines to airports to ground handling. To further liberalise this sector and make the industry attractive to private investments, the regulator is separated from  [the] ministry so as to be seen and is actually independent, within the policy of the government of the day.
"The PSC and aeronautical charges, such as landing and parking fees, form revenues to airport operators. The RAB framework is a methodology to determine objectively via a consultative process how these rates are determined. The resulting rates should cover operating costs as well as finance development of airports so that the government is freed from allocating resources for airport management and development. On top of that, the government receives user fees from the airport operator — a source of revenue for the government as the asset owner," he said.
"We have undergone a robust process in consultation with all stakeholders in coming up with the parameters of the RAB framework over the last two years or so. It is targeted for implementation in January 2020 and we are on track for that. I know there has been some last minute views coming from the government and we have been in touch with them. I hope this can be done without upsetting the market and increasing regulatory uncertainty instead of assuring investors of the attractiveness of this sector," Nungsari added.