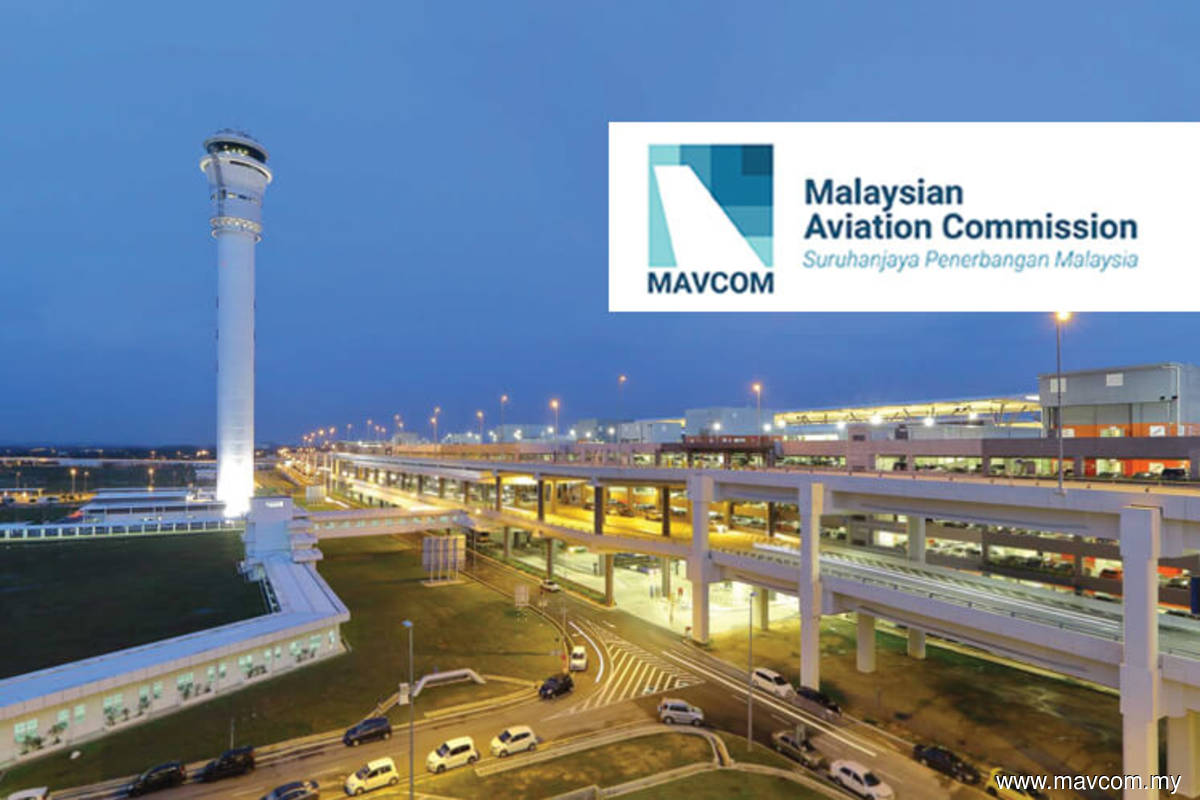 KUALA LUMPUR (Sept 19): The Malaysian Aviation Commission (Mavcom) has on Monday (Sept 19) advised the aviation industry to take heed of consumer complaints as air travel picks up on a Covid-19 vaccine-driven air travel recovery from the impact of movement restrictions due to the pandemic, which began in early 2020.
In a statement issued in conjunction with the publication of the 12th issue of Mavcom's bi-annual consumer report for the first half of 2022 (1H22), Mavcom said the regulator had in 1H22 received 1,251 complaints, of which 1,240 were related to airlines while 11 were related to airports.
"This (1,251 complaints) illustrates an increase of almost eight times more than the 157 complaints lodged within the corresponding period last year," Mavcom said.
For 1H22, Mavcom said AirAsia received the highest number of complaints at 527, followed by Malaysia Airlines at 509 and Batik Air at 99.
"For every million passengers carried, Malaysia Airlines recorded the highest number of registered complaints with 199 complaints, followed by Batik Air with 167 complaints and AirAsia with 95 complaints.
"Flight rescheduling, flight cancellations, and online booking collectively contributed to 46.1% (577) of total complaints filed," Mavcom said.
Mavcom executive chairman Datuk Seri Saripuddin Kasim said in the statement that global air travel saw a strong recovery in 1H22 as international borders were reopened and as travellers took the opportunity to travel abroad and domestically.
For Malaysia, Saripuddin said Mavcom noted that aviation passenger traffic increased from an average of 2.9 million people between January and April 2022 to an average of 4.79 million between May and June 2022.
"Indeed, Malaysia's aviation service providers should prepare by taking heed of the complaints breakdown observed in the consumer report as guidance to further improve service levels as well as address the root cause of prevailing issues.
"As a proactive measure by Mavcom, we have also been actively engaging aviation service providers to ensure that these issues are being addressed," he said.