This article first appeared in The Edge Financial Daily, on March 21, 2019.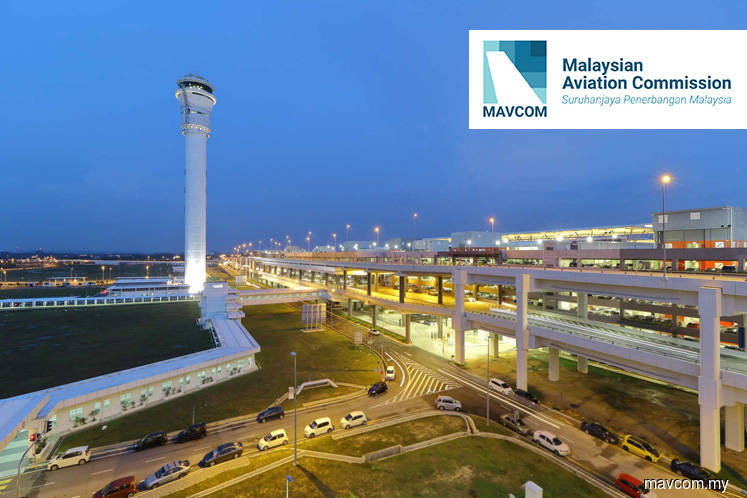 KUALA LUMPUR: The Malaysian Aviation Commission (Mavcom) has received a total of 821 complaints, representing a 11.7% year-on-year (y-o-y) increase in complaints lodged with it throughout the six-month period of July to December 2018, compared with 735 complaints in the same period of 2017.
The increase was mainly due to higher complaints against airlines — which made up the lion's share or 810 of total complaints, up 12.3% from 721 previously — while complaints against airports dropped 21.4% y-o-y to 11 from 14 previously.
The statistics were provided in Mavcom's latest Consumer Report released yesterday, which highlighted Malaysia Airlines as having the most number of complaints received by the commission, followed by AirAsia and Malindo Air.
Of the total complaints, Malaysia Airlines recorded 413 complaints, up 41.9% compared with last year, while AirAsia had 230 complaints, marking a 36.1% rise. Cases filed against Malindo Air, however, dropped 58.9% to 69.
Notably, mishandled baggage, processing of refunds as well as flight delays made up the top three complaint categories. These three categories together contributed to 51.6% of total complaints received.
Of the complaints received, Mavcom said it had resolved and closed 99.6% of them, continuing its high complaint resolution success rate, adding that 55% of the resolved issues involved airlines reversing their initial decisions for a resolution in favour of consumers.
Mavcom executive chairman Dr Nungsari Ahmad Radhi said the rise in complaints from July to December indicates an improved awareness levels among consumers of their rights.
"The commission will continue to drive awareness while educating and empowering travellers through our consumer-centric initiative, FlySmart," he said in a statement accompanying the release of the report.