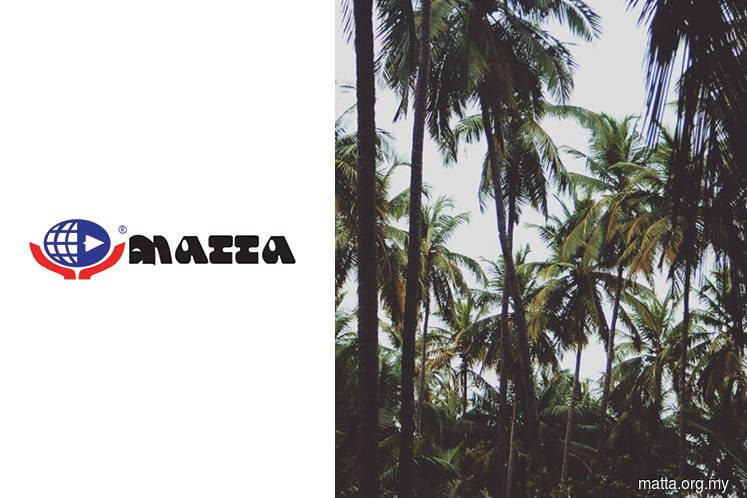 KUALA LUMPUR (Oct 8): The Malaysian Association of Tour and Travel Agents (MATTA) wants the government to review current import and excise duties under the upcoming 2020 Budget, to help tour operators upgrade to luxury tourism vehicles.
Its president Datuk Tan Kok Liang said it was crucial since the current policies on import permits, excise and import duties have made luxury tourism vehicles unavailable in this country or their prices too high for tour operators.
"We should make concerted efforts to upgrade the quality of tourism vehicles such as using luxury vans to serve the high-end market and roomy long wheelbase vans for budget tourists so that travelers could enjoy greater comfort and safety.
"This will happen when import permits are issued to bring in models that are currently not available locally or exempting import duty to make them affordable to tourism transport operators," he said in a statement here today. 
Tan also said other measures should be taken to ensure all parties work in sync towards the future and not be bogged down by old baggage including high motor insurance premiums, a legacy of the old Motor Tariff that was regulated by Bank Negara, must be reduced to a more reasonable level.
"For example, express and tour buses should not share the same premiums, as the former is running at high speed most of the time but the latter move about at a leisurely pace," he added.
Other measures proposed include incentives for the development of rural tourism for the benefit of local communities and attractive incentives to make Penang and Port Klang as home ports for cruise ships which could create a host of supporting industries, he said.
"Pulling out all the stops will certainly help to ensure that Malaysia achieves the 30 million foreign tourist arrivals target and RM100 billion in tourism receipts for next year," he concluded.
The 2020 Budget will be tabled in Parliament on Friday (Oct 11). — Bernama