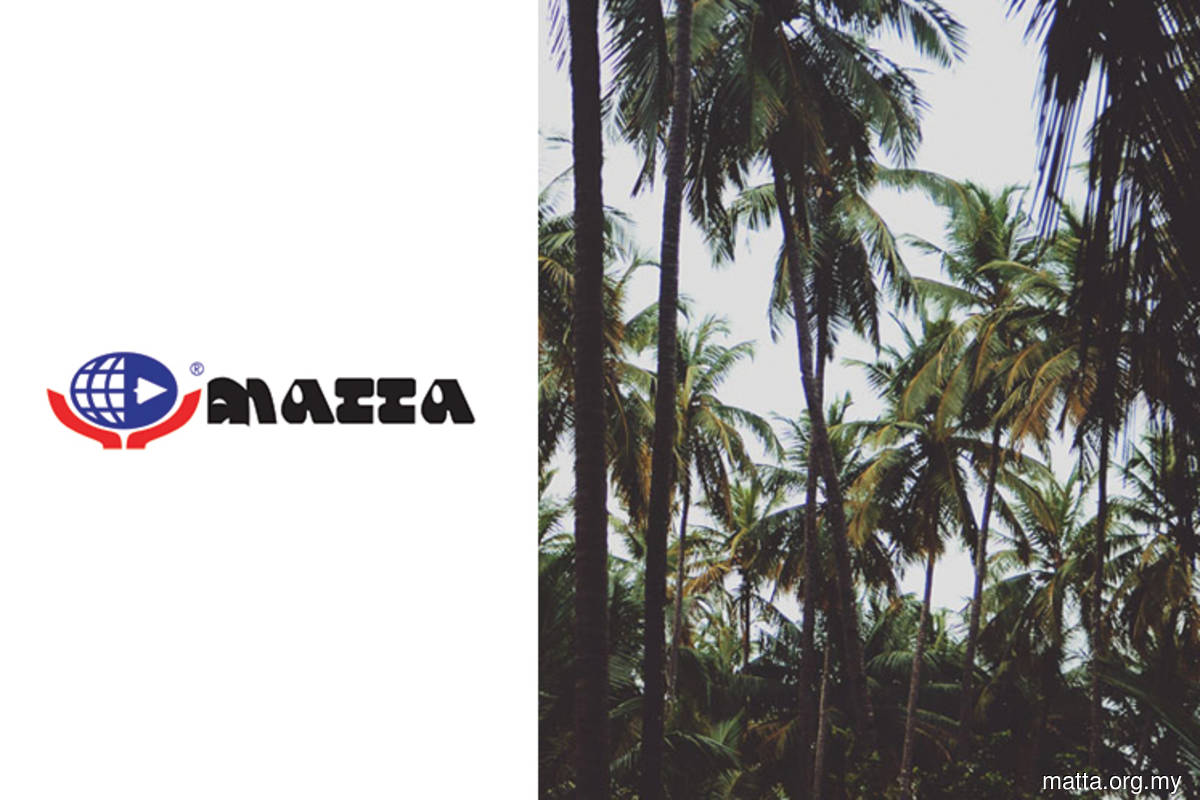 KUALA LUMPUR (Nov 10): The Malaysian Association of Tour and Travel Agents (MATTA) has called for a fairer compensation scheme compared with the 0.5% proposed debt settlement by AirAsia X Bhd (AAX), the low-cost, long-haul affiliate of AirAsia Group Bhd.
In a statement on Wednesday (Nov 10), MATTA said that under the proposed scheme which is now under the supervision of the High Court, travel agents, charter agents, and passengers will receive RM3 million out of the RM599.8 million outstanding accrued liabilities.
It said the proposed debt restructuring requires the approval of at least 75% of the total debt value that votes in each class of creditors.
Failure to get creditors' approval for its business restructuring will likely see the carrier going into liquidation, said MATTA.
MATTA president Datuk Tan Kok Liang said passengers and travel agents should not be penalised as in the first place these deposits should have been held in trust by the airline.
"As such we urge a better compromise which includes a full debt settlement rate or converting all outstanding liabilities into future credit points," he said.
Under its debt restructuring plan, the carrier is aiming to reconstitute RM63.5 billion of its debt into an acknowledgment of indebtedness for a principal amount of up to RM200 million by shaving off 99.9% of its issued share capital as well as a proposed share consolidation of every 10 existing shares in AAX into one share.
The Court Convened Meeting for the Classes A, B, and C creditors to participate, speak, and vote is tentatively scheduled for Nov 12, 2021.
If AAX's proposed debt restructuring scheme is approved at the creditors' meeting, it will then seek the High Court's sanction to the proposed scheme.
The Kuala Lumpur High Court has given AAX until March 17 next year to hold a meeting of creditors to consider the proposed debt restructuring.
Read also:
AirAsia X to hold crucial creditors meeting to vote on debt restructuring plan on Nov 12