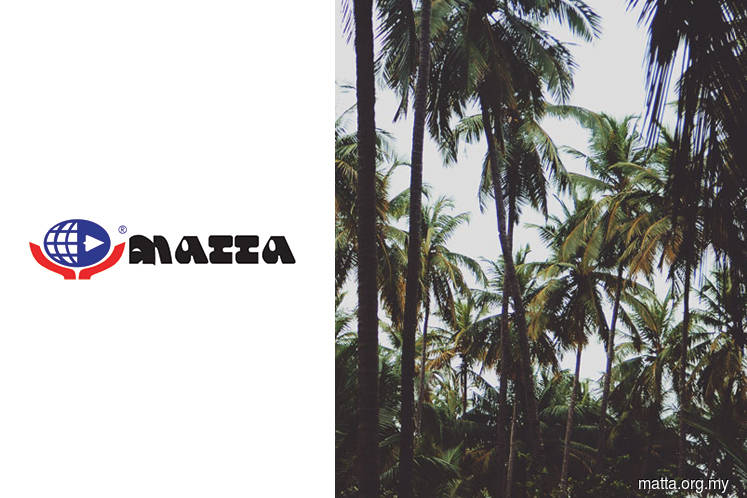 KUALA LUMPUR (July 19): Local tour and travel agents said today high domestic airfares have stifled domestic tourism, especially for Sabah and Sarawak where tourists have to travel by air.
The Malaysian Association of Tour and Travel Agents (Matta) said as such, it is heartened by the disclosure made by Transport Minister Anthony Loke yesterday that the Malaysian Aviation Commission (Mavcom) is finalising its study on a suitable mechanism to control domestic airfares.
Matta added that both foreigners and locals have complaint on high domestic airfares compared with international flights to overseas destinations.
In a statement today, Matta president Datuk Tan Kok Liang said the association had in April called for domestic airfares during peak seasons to be capped at no more than 1.5 to 2 times of normal fares.
This is to avoid airlines from raising fares up to five times more.
Tan had also pointed out that Matta had last December called for the difference in passenger service charge (PSC) or airport tax between the Kuala Lumpur International Airport (KLIA) and klia2 to be maintained.
"As such, we welcome the recent statement made by the transport minister that airport charges have to be in accordance with the facilities, and not all airports have the same facilities as KLIA," he noted.
"Matta is happy that volatile fares and unfair PSC are being addressed with urgency, as they have a bearing on the overall pricing and health of our tourism industry," added Tan.