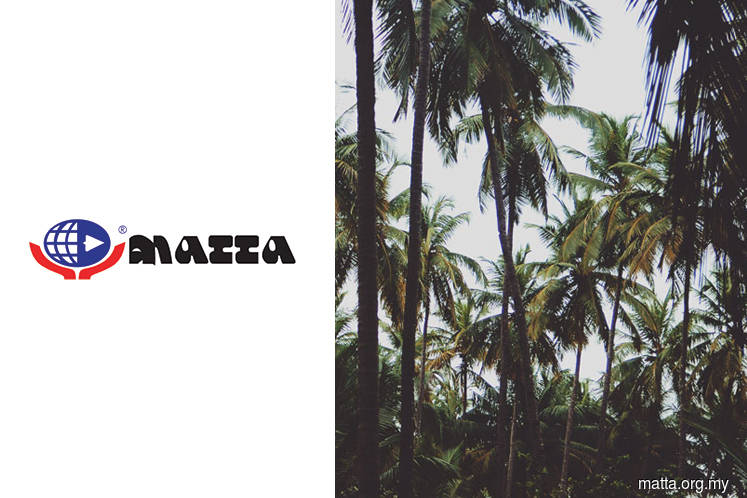 KUALA LUMPUR (Oct 17): The Malaysian Association of Tour and Travel Agents (MATTA) hopes that the Budget 2019 will continue to provide incentives and funds to spur the travel industry.
It's President Datuk Tan Kok Liang said MATTA's wish list includes hopes for the government to consider incentives which provide some tax benefits without an additional burden to the Treasury, such as accelerated capital allowances (ACA) for tourism vehicles, website development/upgrades and Information Communication Technology (ICT) / automation tools.
"These incentives merely concentrate the tax savings to one year instead of being spread over 4-5 years, and thus will not impact overall tax collections," he said in a statement today.
He said the ACA would encourage the modernisation of tourism vehicles to attract more high-spending tourists through safe and comfortable tour vehicles.
"The ACA for ICT equipment, software and apps will enable travel agencies to adopt the latest technology and automation tools for the tourism sector," he added.
Finance Minister Lim Guan Eng is expected to table the Budget 2019 in Parliament on Nov 2.
Meanwhile, Tan said MATTA also hopes that the government would consider  incentives and tax allowance for essential tourism fundamentals that would bring a multiplier effect for the Malaysian tourism industry, when public finances are at more accommodative levels.
The tourism fundamentals include luxury tourism vehicles, matching grants, cruise development and duty-free shopping.