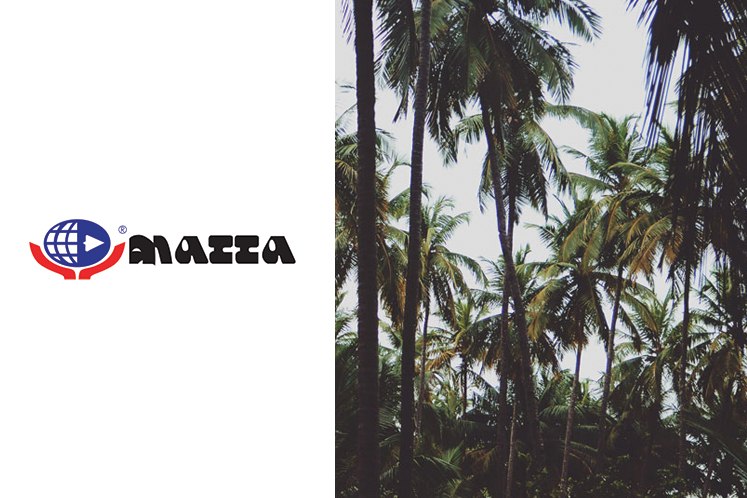 KUALA LUMPUR (March 14): The Malaysian Association of Tour and Travel Agents (MATTA) has set a sales target of RM210 million for its travel fair from March 15 to 17 at the Putra World Trade Centre (PWTC).
MATTA president, Datuk Tan Kok Liang, said 100,000 visitors are expected to flock to the 1,364 exhibitions booths being housed in seven halls.
He said there are discounted airfare, hotel stays, tours and new destinations not to be missed.
He said Halls 4 and 5 will be the main draw for the domestic destinations being promoted by 10 state tourism organisations and more, while Halls 1, 2, 3 and Linkway will have the international tour and travel agencies.
Visitors can also take part in the MATTA Fair Domestic and International Buyer's Contest with a minimum purchase of RM100 on a domestic travel package or RM300 on an international travel package.
"MATTA is giving away travel vouchers worth RM5,000, RM3,000 and RM1,000 as some of the main prizes for the domestic buyer's contest, with roundtrip tickets to domestic destinations courtesy of Malaysia Airlines and Firefly also up for grabs," he said.
In the international contest, the grand prize is two return business class tickets to London.
Visitors to the MATTA Fair will have to pay RM4 per person to enter, but it's free for children under 12.