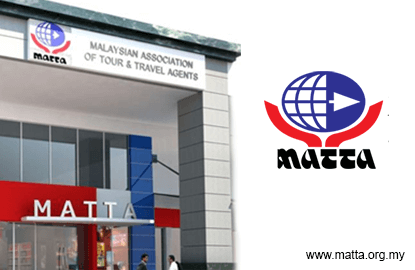 KUALA LUMPUR (March 29): Malaysian Association of Tour and Travel Agents (MATTA) wants its over 3,100 members to boycott restaurants serving shark fin, a move to preserve sharks as a local tourist attraction.
 
MATTA vice president Datuk Tan Kok Liang said in a statement today that shark population in Malaysia has dropped substantially over the last 30 years, as they were hunted for their fins.
"Shark population in Sabah had declined by 80% over the past three decades and they are rarer in waters off peninsular Malaysia.
"The remaining sharks found in Sabah attracted over 55,000 divers last year, pumping RM323 million to the local economy, but this annual revenue will be wiped out once the sharks are further depleted," Tan said.
He claimed that certain major hotels had stopped serving shark fin in their restaurants, as many tourists were environmentally conscious.
"Many tourists are environmentally conscious, and promoting ecotourism would backfire if we continue to allow our sharks to be slaughtered," he said.