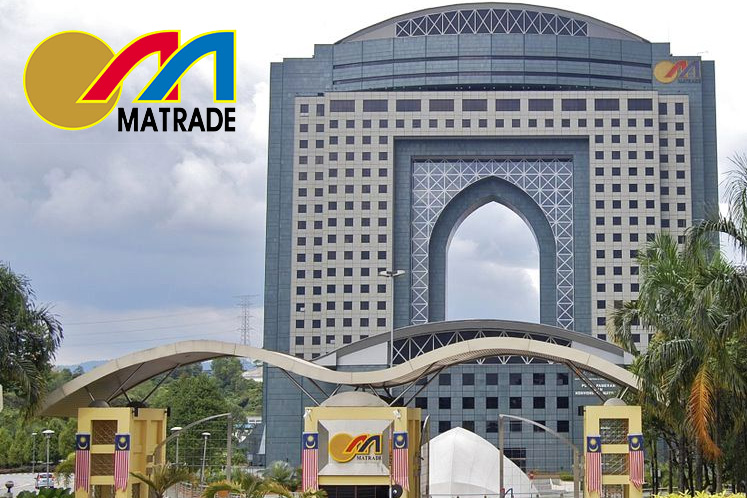 KUALA LUMPUR (May 10): An export mission organised by Malaysia External Trade Development Corporation (MATRADE) to Makassar, Indonesia, last month has resulted in a potential export value of more than RM30.1 million.
The Export Acceleration Mission (EAM) from April 23 to 25 to this second-tier Indonesian city saw the participation of 17 Malaysian companies from various sectors such as food and beverages, lifestyle, construction services, healthcare and textiles and apparels.
MATRADE said in a statement that the Malaysian small and medium enterprises, with the help of the agency's Jakarta office, were matched with potential partners from the South Sulawesi region. A total of 121 business meetings took place.
The EAM was part of MATRADE's strategy to expand Malaysian companies' footprint in Indonesia.
Director of ASEAN and Oceania Section, Raja Badrulnizam Raja Kamalzaman, said the agency viewed Makassar as a gateway to penetrate the Sulawesi market, which has a population of 18 million people.
"The city plays a strategic role as the hub for transportation by land, sea and air, and this is conducive to support trade activities," he said.
Makassar recorded an economic growth rate of seven per cent annually, higher than the five per cent achieved for the rest of Indonesia.
Raja Badrulnizam said Malaysian exporters had an edge due to the many similarities culturally between Malaysia and Indonesia, which led to market acceptance for Malaysian products and services.
"The feedback we received from the 90 Indonesian companies that participated in this mission was very encouraging, with many expressing strong interest to expand their collaboration with the Malaysian companies," he added.