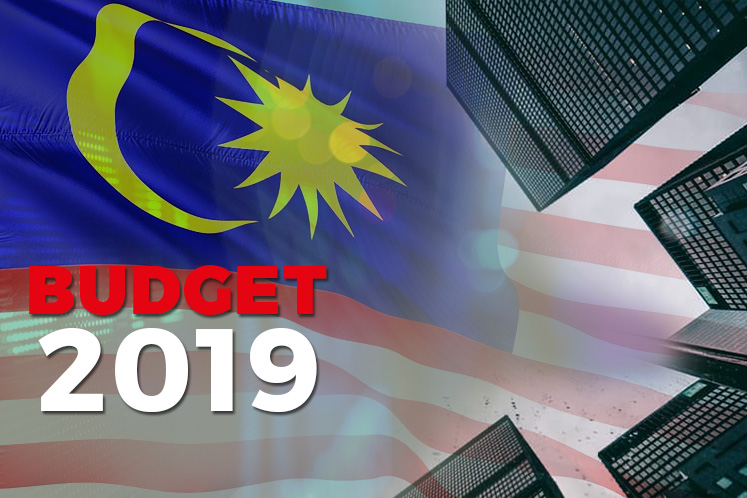 KUALA LUMPUR (Nov 20): Malaysia External Trade Development Corporation (MATRADE) will boost and add value to its collaborative initiatives with stakeholders in aerospace, e-Commerce, logistics, creative, services, and the halal sector — key industries that the Government proposes to focus on under Budget 2019.
"In line with this, MATRADE will further enhance its various trade promotion initiatives and encourage joint efforts by Government agencies and the private sector. This is pivotal in promoting Malaysian companies' global expansion and ensuring a systematic coordination of trade promotion efforts," it said in a media statement.
MATRADE observed that Budget 2019 had a strong focus on capacity building for Malaysian SMEs and Mid-Tier Companies, in particular, women- and youth-owned businesses.
The country's national trade promotion organisation welcomed the government's initiatives that encourage the adoption of Industry 4.0 among Malaysian companies.
"We believe this will not only enhance their productivity but competitiveness too, enabling them to compete in the global market.
"With various pro-business policies announced in the Budget 2019, MATRADE is confident that it will be able to provide greater value-added services to the Malaysian exporters' community so that the country's economic and trade targets are met."