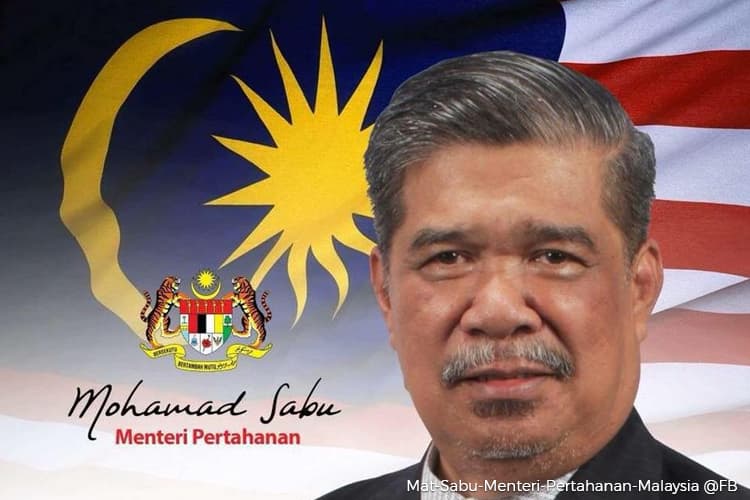 KUALA LUMPUR (April 9): The accurate version of the Armed Forces Fund Board's (LTAT) 2018 financial report will be ready by July, said Defence Minister Mohamad Sabu.
Speaking to reporters outside the Dewan Rakyat today, Mohamad Sabu said LTAT will hold a press conference on Thursday (April 11) to share some details on the alleged discrepancies of the earlier version of the report, which caused a delay on the declaration of 2018 dividends to its contributors.
"We have not decided yet [on the next course of action]," said Mohamad Sabu, who commonly known as Mat Sabu.
"The full report will be in June or July, and that is why we have to delay [the declaration on dividend]," he added.
On April 8, Mohamad Sabu said at a ceramah in Seremban, Negeri Sembilan, that the board's 2018 financial report was found to be manipulated.
This followed news reports on March 30 quoting the minister as saying in Langkawi that LTAT dividends have not been declared because numerous accounts did not show the real position of the board under the previous administration.
"The announcement will also take time because of the censure received after the completion of the audit process.
"So we need to check first. In addition, my ministry is also among the ministries investigated by the Governance, Procurement and Finance Investigation Committee chaired by Tan Sri Ambrin Buang," Mohamad Sabu was quoted as saying.