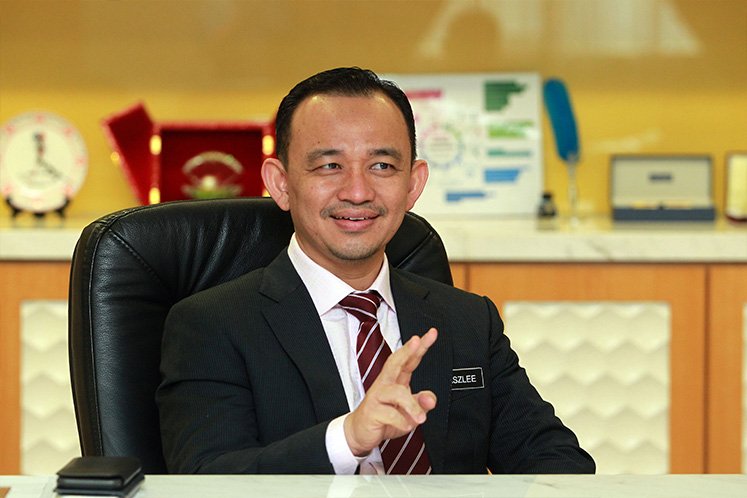 KUALA LUMPUR (May 9): Former education minister Dr Maszlee Malik has turned down an offer to chair Mara Corp's advisory board, saying the decisions he makes have to be consistent with the mandate given to him by his supporters and the Malaysian public.
"I believe that any appointment is a form of trust given by the public and must be returned to the public. Public interest is the basis, not personal gain.
"My estimation is clear. The decisions I make must be in line with the mandate given to me by my supporters and the people of Simpang Renggam, and Malaysians in general," he said in a Facebook post.
He also said his concern is now the difficulties the general public are facing amid the economic headwinds that the Covid-19 pandemic has brought.
"In Simpang Renggam alone, there are too many families suffering and needing help. Hence, I cannot accept this appointment now," he said, adding that the focus should now be on winning the war against the pandemic.
"Our country has to win [this] first, free [ourselves] from disaster and return stability to the people's lives," he said.
He further urged Majlis Amanah Rakyat (Mara), which he said had achieved much since its establishment and with much potential for further development, to focus on helping the bottom 40% income group (B40), daily wage earners, bumiputeras who have lost their jobs and all those who have been affected by Covid-19.
"They truly need help," he added.
The Ministry of Rural Development announced yesterday that Maszlee had been appointed the chairman of Mara Corp's advisory board.
The announcement came amid a slew of other announcements about new appointments to government-linked corporations and statutory bodies.