This article first appeared in The Edge Financial Daily, on October 19, 2017.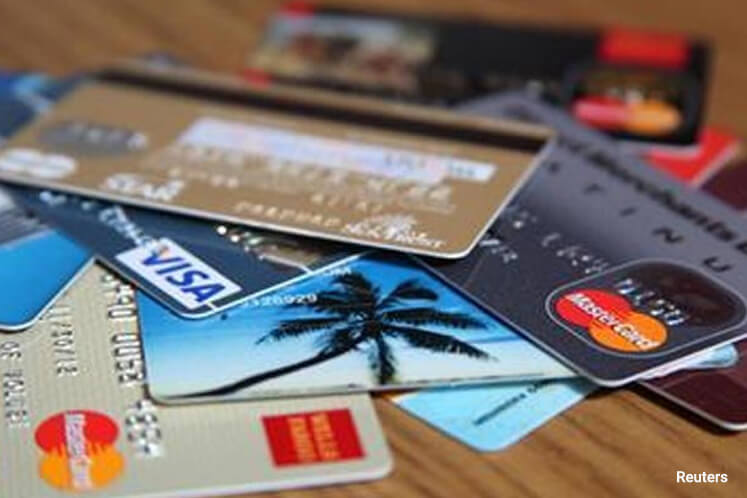 KUALA LUMPUR: Global payments provider Mastercard Inc is urging Malaysia to introduce a national policy to facilitate the use of mobile payments using Quick Response or QR code technology, to get micro small and medium enterprises (SMEs) on board the country's cashless initiative.
"Micro SMEs like [mamak stalls] and laundrettes have been excluded from the cashless society initiative, so the implementation of QR codes for these smaller businesses is a low-cost efficient method of equipping them to be part of this [payment] acceptance ecosystem," said Mastercard's Malaysia and Brunei country manager Perry Ong in a recent interview with The Edge Financial Daily.
The Association of Banks in Malaysia (ABM), together with the National Cards Group — which comprises 25 Malaysian bank and non-bank credit-card issuers — are in talks with the central bank to push for the implementation of such a new policy framework.
"Mastercard is part of the joint industry initiative — spearheaded by ABM — that is in talks with Bank Negara Malaysia (BNM) to introduce the Masterpass QR code technology, hopefully by the first quarter of 2018," Ong said.
Ong added that the QR code system allows banks to immediately transfer money or payments to the micro SMEs or Tier 4 merchants — which are largely smaller businesses like coffee shops, supermarkets and drugstores that make up a large portion of the economy — that cannot afford to wait until the next day for payments to be cleared.
To make the QR code technology more appealing to small business owners who still rely heavily on cash, Ong said the company plans to incorporate "accommodative" pricing mechanisms.
"We intend to make it very attractive to our issuers and acquirers to enter the [QR code payments] market, with a pilot pricing meant only for Masterpass QR. We expect this to lead to wider and quicker adoption of the technology," he said, though he said he cannot reveal more on the pricing model at this stage.
Mastercard is the pioneer of the QR code initiative among card players. "We believe QR scan and pay is a very efficient, safe, and low-cost method to penetrate the Tier 4 merchant category, which today is largely cash-dependent. These merchants will end up being more efficient by dampening the use of cash." he said.
"We are working hard with BNM to promote the interoperability and uniformity of the QR code framework and I believe they are receptive to the idea," Ong said.
Having a policy in place is important as it provides clarity for the implementation of the QR code for banks, consumers and regulators, with clearly defined objectives, he said.
"We believe this policy will work because we have tried this in other countries as well, such as India and Thailand, so the hope is that Malaysia is going to be one of the top Asean countries for the use of the QR code technology," Ong added.
One of the aims of the Payment Card Reform Framework issued by BNM in December 2014 states that the nation should have a total of 800,000 point-of-sale terminals in existence by 2020, with 240,000 of those comprising contactless terminals, such as those used to implement the QR code.
"SMEs are the backbone of the Malaysian economy so if we can penetrate the Tier 4 merchants through the QR code framework, it will speed up the process of Malaysia's goal of reaching the 800,000 point-of-sale terminals by 2020," Ong said.
"Our aim is to educate industry players as well as consumers about how expensive and inefficient cash is to use and maintain.
"Ultimately, our hope is that the payment acceptance network in Malaysia can reach a level of sophistication and maturity that will encourage more contactless payment, as this method of transactions drives speed and convenience which will increase efficiency," Ong added.