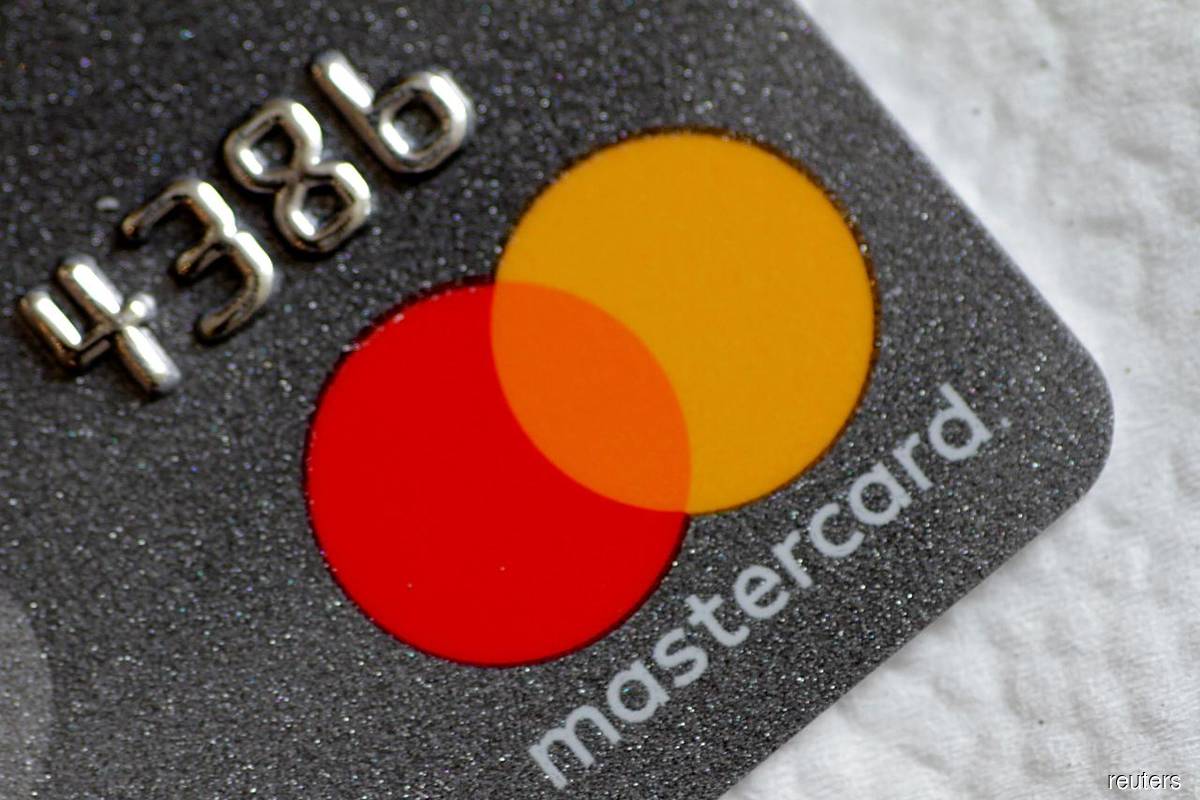 SINGAPORE (Oct 14): Mastercard and Grab, Southeast Asia's leading super app, on Thursday announced a two-year regional partnership to advance digital and financial inclusion in Southeast Asia.
This partnership will provide millions of informal workers and small businesses on the Grab platform access to digital upskilling opportunities to create more pathways and income opportunities for them.
"Southeast Asia is at an economic turning point. For growth across much of the region to be truly inclusive, it's important to proactively ensure that the private sector is helping to upskill people from all walks of life," said Rama Sridhar, executive vice-president, digital & emerging partnerships and new payment flows, Asia Pacific at Mastercard in a statement on Thursday.
"Grab has extensive reach in Southeast Asia, and Mastercard is exceptionally proud to be working with a partner that is equally deeply committed to using that reach to provide economic opportunity," she said.
Meanwhile, Grab group head of marketing and sustainability Cheryl Goh said the company has benefitted much from the Southeast Asia technology ecosystem and wanted to do its part to support the development of local talents and businesses.
"Through partnerships with leading companies like Mastercard, we can bring high-quality training programmes to millions of people and businesses on our platform. We truly believe that this partnership has the potential to unlock economic growth in communities across the region," she said.
The memorandum of understanding (MoU) underlines both companies' ongoing efforts to advance digital and financial inclusion through human capital development and small business training.
In 2020, Grab trained over 1.7 million driver partners through its platform in areas such as digital and financial literacy.
Last month, with an initial philanthropic investment of US$25 million (US$1=RM4.15) from the Mastercard Impact Fund, Mastercard launched Strive, a global initiative focused on strengthening the financial resilience of small businesses and supporting their recovery and growth.
According to the recently launched platform economy report by Bain and the Tech for Good Institute, Southeast Asia needs to focus on strengthening the population's digital literacy and trust to drive deeper digital economy participation.
The Mastercard-Grab partnership aims to fill this gap by granting underserved communities access to core digital, financial and business skills, to help them better manage their finances and businesses, and participate fully in the digital economy.