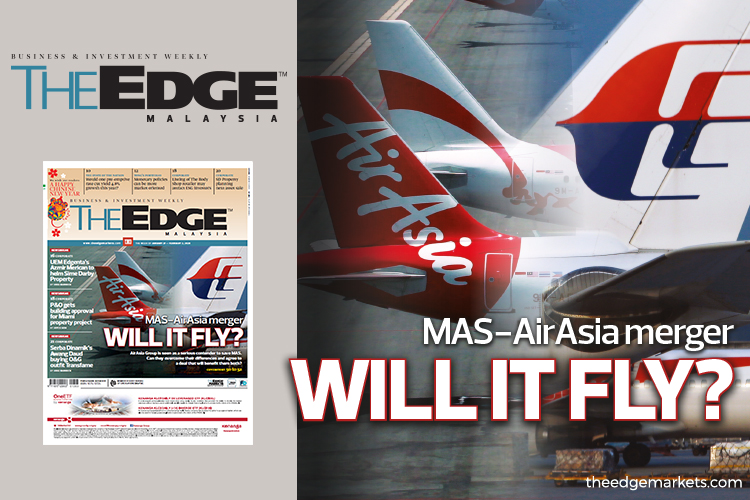 KUALA LUMPUR (Jan 24): Last year, Prime Minister Tun Dr Mahathir Mohamad said that the government, via Khazanah Nasional Bhd, has three options for Malaysia Airlines Bhd (MAS) — continue injecting funds to keep it flying, sell it or shut it down.
Despite his threat, few believed Mahathir was serious about closing down MAS. "I love MAS," he said last March. "I want MAS to be a national airline, but it seems like we are not capable of achieving this."
There was too much national pride (ego, critics would say) at stake and the political backlash from right-wing nationalists would be too much for the besieged Pakatan Harapan government to handle.
The first option would mean pumping in an exorbitant amount of cash.
A 2014 restructuring that included laying off 6,000 employees and a RM6 billion cash injection has not turned the company around.
To keep the company afloat, shareholder Khazanah would have to inject around RM1.5 billion a year for the foreseeable future.
As such, the second option of selling the company needs to be given serious consideration.
Many airlines have been named as potential partners, but sources say the only serious bids on the table are from Japan Airlines and MAS' fiercest competitor, AirAsia Group Bhd.
AirAsia is seen as a serious contender to save MAS. Can they overcome their differences and agree to a deal that will benefit them both?
To know more about what transpired, pick up the latest issue of The Edge.