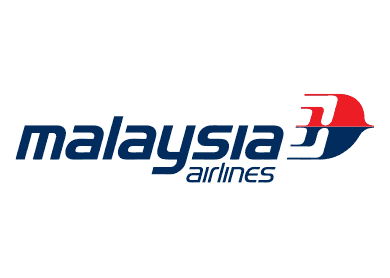 KUALA LUMPUR (Dec 4): Malaysian Airline System Bhd (MAS) has set an ex-date for its selective capital reduction (SCR) and repayment exercise, on the Wednesday after next (Dec 17).
In a filing with Bursa Malaysia this evening, MAS said under the SCR, the shareholders of the airline company, other than Khazanah Nasional Bhd whose names appear on its record of depositors as at 5pm on Dec 19 (Friday), will be entitled to receive 27 sen cash for every MAS share held.
The capital repayment is expected to be made within ten days from Dec 19.
Meanwhile, the trading of MAS shares on Bursa Malaysia will be suspended on Dec 15 (Monday), being three clear market days before the entitlement date. Accordingly, Dec 12 (Friday) will be the last day for trading of the aviation counter.
The trading of MAS shares will continue to be suspended, until completion of the SCR and the subsequent delisting from the stock exchange.
The notice to shareholders on the suspension of trading of MAS shares and the entitlement date for the SCR, will be despatched to shareholders tomorrow (Friday, Dec 5).
To recap, the SCR will enable all the shareholders to receive a total repayment amount of RM1.38 billion, which represents a cash amount of 27 sen apiece.
The SCR will see MAS' share capital to reduce from 16.71 billion shares to 11.59 billion shares, by cancelling all shares held by shareholders other than Khazanah. Its share premium account will also reduce from RM1.7 billion to RM865.6 million.
Shares of MAS were actively-traded as the ninth most active stock of Bursa Malaysia today, with more than 34.966 million shares traded. Its share price was unchanged at 26.5 sen, giving it a market capitalisation of RM4.428 billion.