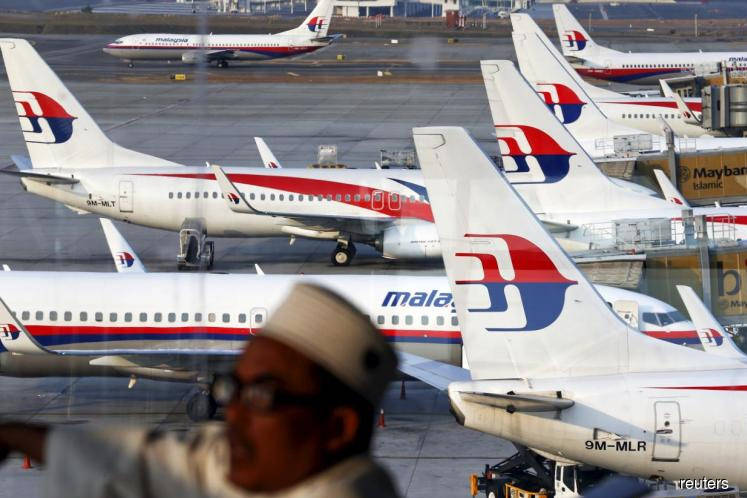 TOULOUSE (Oct 12): Malaysia Airlines Bhd (MAS) is looking to set up a new airline dedicated to ferry Haj pilgrims to the Middle East, Peter Bellew, MAS' chief executive officer said at the sidelines of a media visit yesterday to Airbus' premises in Toulouse, France.
''We just had our busiest ever year for the Haj, we carried over 28,000 people. We have requests for the Umrah business from Indonesia, from China, from Thailand, we've already generated huge amount of business for MAS.
''Khazanah (Nasional Bhd MAS' parent) is looking through the business now, we expect to get final board approval from Khazanah at the end of this year and we will launch it with a name and everything,'' he said.
The pilgrim business offers MAS more or less guaranteed revenues with predictable fares, passenger numbers and plane requirements.
However with the likes of pilgrims from Indonesia and China showing interest in MAS new offering, the business may show exponential growth.
MAS Haj unit is slated to be a standalone business, and potentially open to investment from airplane manufacturers, or other potential investors.
The new airline, has been developed as Project Hope, and is to be fully operational by 2019.
MAS has been ailing, bleeding losses and had to let go of 6,000 employees and repair perception problems following a disastrous 2014, which included the disappearance of flight MH370 and the shooting down of flight MH17.