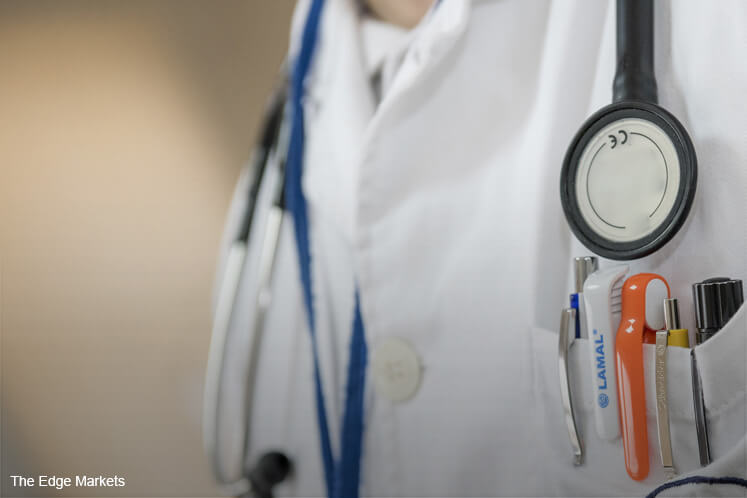 KUALA LUMPUR (Aug 16): Medical and healthcare costs are seen to be rising with employers greatly influencing this trend, according to a survey by Marsh Insurance Brokers (M) Sdn Bhd.
Malaysia's medical inflation rate stood at 11.5% in 2016 and is projected to rise to 12.7% this year, the survey showed.  
"As medical care becomes more and more expensive, premiums will likewise increase in cost," said Marsh Insurance Brokers  senior vice president Ho Mun Kiat.
"Employers play an important role in influencing the continued high medical trend rates and should seriously consider the cost and outcomes to ensure access and quality of care," he said at the 2017 Mercer Marsh Benefits Seminar.
The survey showed that the top causes of claims, based on value,   are cancer, gastrointestinal and intervertebral disorders, which are largely due to lifestyle choices, said Ho.