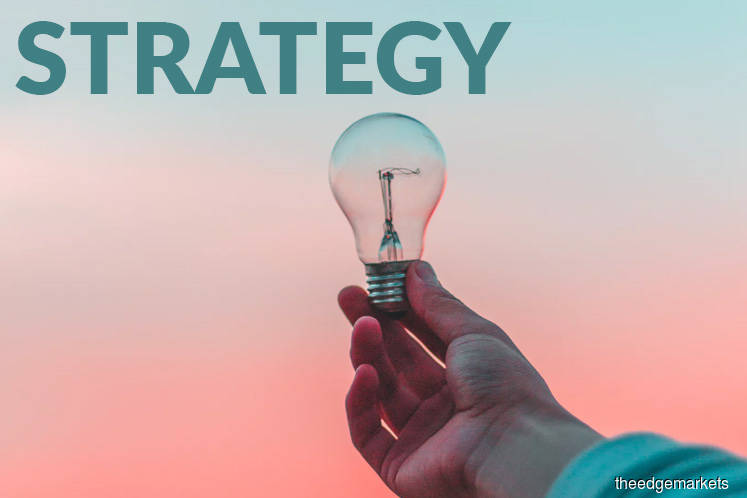 KUALA LUMPUR (April 22): AmInvestment Bank Research has maintained its our end-2019 FBM KLCI target of 1,820 points.
In a strategy note today, the research house said it views positively the revival of the Bandar Malaysia project that we believe signifies the return to normalcy of Malaysia-China relations.
"This follows the recent revival of another Chinese-led project, i.e. the East Coast Rail Link (ECRL) project, after the project turnkey contractor China Communications Construction Company Ltd agreed to cut the project cost by RM21.5 billion to RM44 billion from RM65.5 billion," it said.
AmInvestment said it believes the market is caught by surprise (and caught short) by Putrajaya's sudden departure from its more "restrictive" views towards Chinese businesses following the change in power post-14th general election (GE14).
"We believe the Malaysia-China relations already hit the bottom in Aug 2018 when Prime Minister Tun Dr Mahathir Mohamad proposed a ban on foreign purchases of properties in Forest City, a US$100 billion (RM410 billion) property project at the southern tip of Johor, developed by Chinese property giant Country Garden.  
"The latest development could not have come at a more critical time. There have been concerns on capital flight from Malaysia following the recent decision by the Norwegian sovereign wealth fund to reduce its exposure to emerging market bonds (which could result in an outflow from Malaysian bonds estimated at US$1.9 billion or RM7.8 billion) and the news on the FTSE Russell putting Malaysia on the watch list with a view to excluding it from the FTSE World Government Bond Index (which could trigger an outflow of Malaysian Government Securities to the tune of US$8 billion or RM32.8 billion)," it said.
The research house said the revival of Bandar Malaysia alone could immediately bolster the government's coffers by RM1.24 billion, being RM7.41 billion deposit plus RM500 million advance payment.
It said the full settlement of the purchase consideration (of which the time frame is  still unknown at present) could bring in another RM6.17 billion.