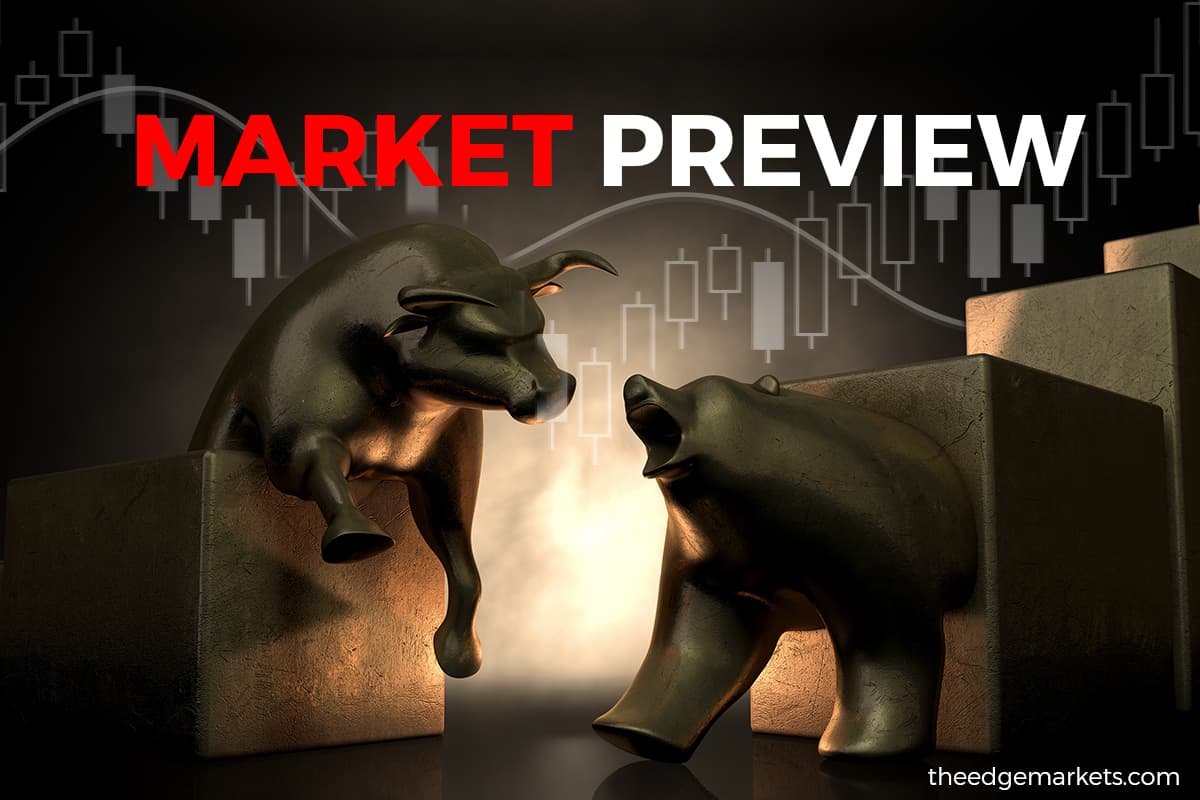 KUALA LUMPUR (March 15): Inter-Pacific Securities Sdn Bhd said with the immediate market outlook remaining unsettled, most market players are likely to remain cautious in their approach.
In its daily bulletin on Tuesday (March 15), the research house said the ongoing war in eastern Europe and the corresponding high input cost is also keeping market players wary over its near-term direction.
It said that at the same time, there are still concerns over the upcoming US Federal Reserve meeting that is likely to see an interest rate lift-off.
Inter-Pacific said with inflation staying stubbornly high, there are fears that the interest rate increases could be steeper than expected to combat inflation.
It said this also means that the near-term market could remain volatile, and the downside bias is still a feature for now.
"The supports remain at 1,560 and 1,550 points, while the resistances are at 1,575 and 1,580 points respectively.
"The lower liners and broader market shares are also looking mostly indifferent with the downside bias set to continue amid a lack of new catalysts that is also sapping investor confidence.
"As a result, the downside bias is likely to continue as more market players stay on the sidelines for the time being," it said.