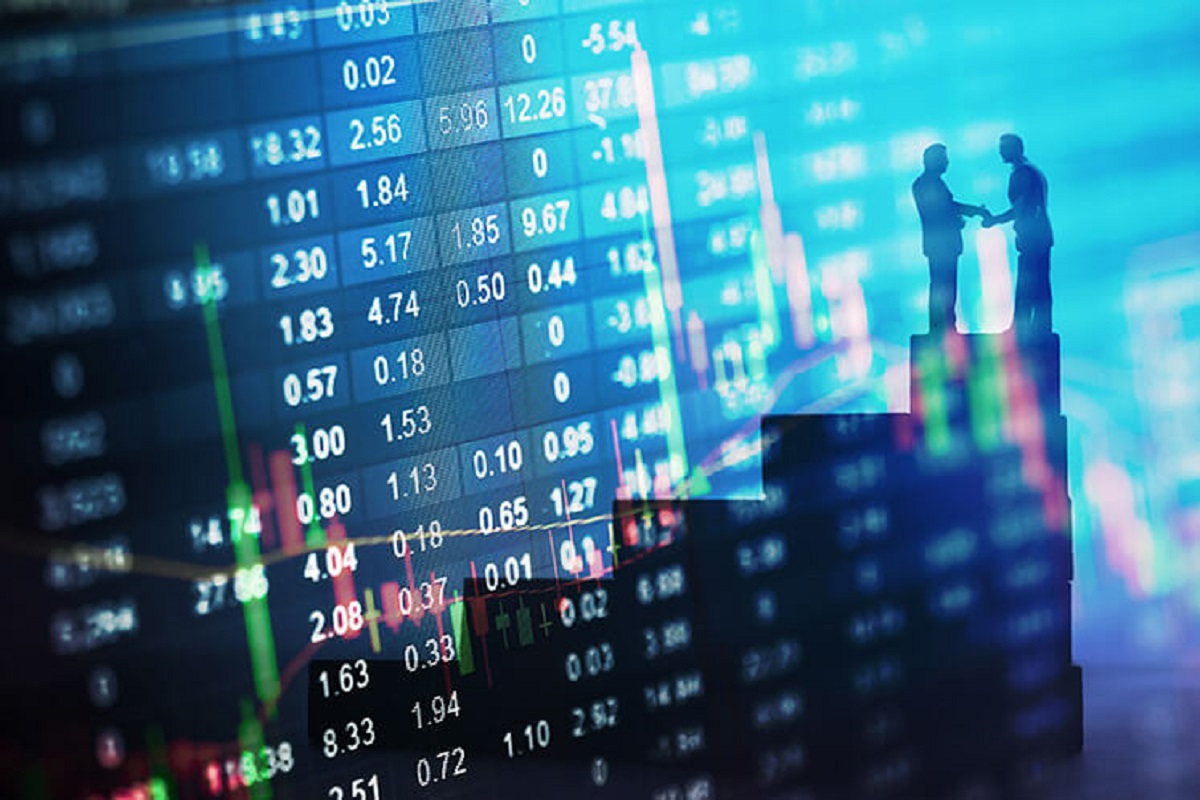 KUALA LUMPUR (Nov 1): The outlook for market earnings is dampened by higher taxes announced for Budget 2022, opined Credit Suisse Research.
It noted in a Monday report that the stamp duty increase for stockbroking trades will increase the cost of trading and could adversely impact trading activity. 
Meanwhile, it also estimated that the one-off increase in corporate tax rate could reduce Credit Suisse's market growth forecast for Malaysia to 2% in 2022 (from 13%). 
The foreign research house pointed out that "almost all companies" in its coverage universe "are expected to suffer a reduction in 2022 projected net profit due to the one-off corporate tax increase".
The government aims to increase its tax revenue by 5.9% year-on-year to RM171.4 billion in 2022 with measures that include increasing stamp duty on contract notes from 0.1% to 0.15% and abolishing the RM200 limit, as well as one-off corporate tax increase for year of assessment 2022 to 24% tax rate for first RM100 million income and 33% tax rate for income more than RM100 million, it said. 
While the higher one-off corporate tax is expected to reduce 2022 earnings of most companies, Credit Suisse listed the stocks/sectors that are "perceived to be in a comparatively better position to cope under Budget 2022", which include: CTOS Digital Bhd, banks (top picks: CIMB Group Holdings Bhd, RHB Bank Bhd), property (Sime Darby Property Bhd, S P Setia Bhd), construction (Econpile Holdings Bhd, Gamuda Bhd), electric vehicle sector (Sime Darby Bhd, Yinson Holdings Bhd).
Meanwhile, RHB Research estimates a "worst-case impact of up to 12% on corporate earnings", although this should be offset by the positive spillover to the broader economy from the expansionary budget proposals. 
"Such a windfall tax is unprecedented in scope and scale — and should be categorised by investors as a policy risk, as well as a negative from the perspective of attracting new foreign direct investments and regional competitiveness, reflecting the country's narrow revenue bandwidth and limited fiscal headroom," it noted in a Saturday report. 
The stamp duty increase on contract notes to 15bps from 10bps, and removal of the RM200 cap could dampen Bursa Malaysia's trading velocity, it added. 
"While the ongoing domestic economic recovery story will be supported by the consumer-friendly Budget 2022, evolving policy risks and the market's adjustment to the broad scope of the windfall tax will add to market volatility," RHB Research said. 
"Given the overhanging external risks and lack of a clear roadmap to achieve further fiscal consolidation going forward, we expect the market to re-rate lower, even as forward P/Es spike higher with downside risks to FY22 earnings. Nonetheless, a sharp pullback could be an opportunity to re-weight into recovery plays at lower levels, including looking out for 'bombed-out' stocks," it added. 
RHB Research is "overweight" on sectors that include banks, healthcare, gaming, basic materials, oil and gas, transport, and logistics.
See more Budget 2022 highlights here.