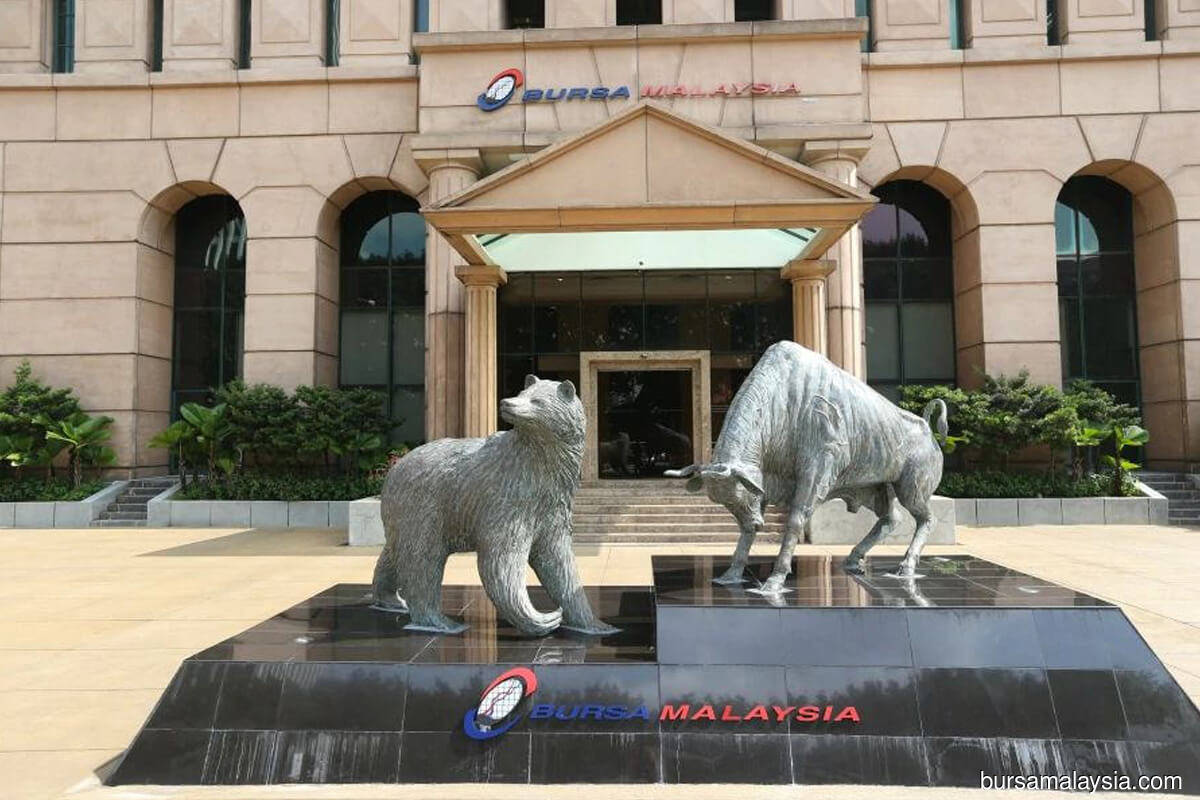 KUALA LUMPUR (Sept 13): Inter-Pacific Securities Sdn Bhd said market conditions are likely to stay morbid for the time being amid the lack of new impetuses to promote further fresh buying.
In its daily bulletin today, the research house said the key index continued to lose ground to end last week on a dour note with the key index remaining below the 1,580 level.
It said as it is, index-linked stocks continue to see profit taking following their recent gains, but the lower liners and broader market shares rebounded on mild bargain hunting actions as many of them ended the week on a firmer note.
It said this also helped market breadth to turn positive, albeit gainers were just slightly ahead of losers for the day.
"At the same time, we also see bouts of profit taking on some of the stocks that made significant headway over the past month.
"Although the country's economic outlook has improved somewhat with the resumption of many economic activities, the unabated infection rates is still leaving market conditions guarded.
"Furthermore, there are also few leads from overseas markets to help shore up the local market," it said.
The research house said under the prevailing environment, there downside bias is likely to sustain and keep market conditions subdued for longer.
It said this could also mean that the 1,570 support is in play and if it gives way, the next support is at 1,560.
The hurdles, on the other hand, are at 1,580 and 1,590 points respectively, it said.
"The lower liners and broader market shares surprised on the upside last Friday, but we think they will remain mostly sideways for the time being.
"There are still few noteworthy leads for retail players to follow and this is likely to leave most of these shares to drift for longer," said Inter-Pacific.