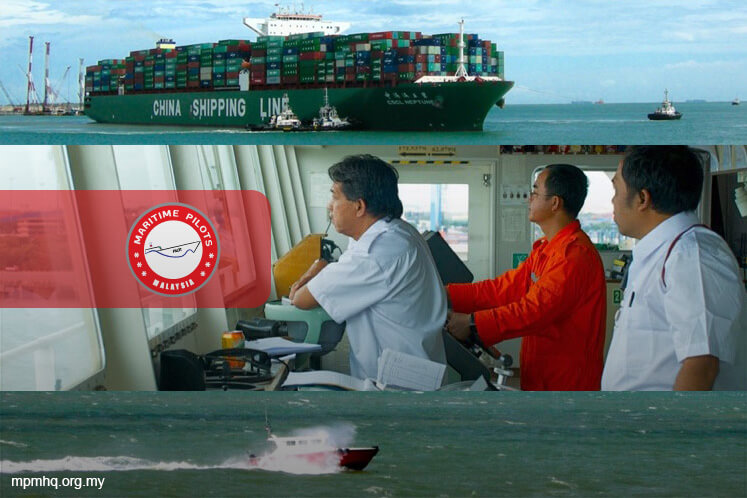 KUALA LUMPUR (April 14): The Transatlantic ocean liner Queen Mary 2, which was built to take the North Atlantic seas, last week called at Port Klang.
In a statement April 10 in conjunction with the vessel arriving at Malaysia, Maritime Pilots Malaysia (MPM) president and chairman Capt Martin Lim said the arrival of Queen Mary 2 marked a milestone achievement by the Malaysian government and its respective agencies, including MPM, in developing Port Klang into a world renowned port which can handle one of the largest and biggest ocean liners in the world.
He said the Queen Mary 2, which is longer than the Eiffel Tower and RMS Titanic, has an overall length of 345 metres, breadth of 49 metres and height of 73 metres — equivalent to the height of a twenty-three-storey building.
He added the ship carried 2,554 passengers and 1,249 crew members.
Lim said the MPM is a national organisation registered with the Registrar of Society Malaysia that functions to represent the interest of MPM's professionalism.
He explained that maritime pilots in Malaysia are ex-mariners who command ships as a master or senior officer and have vast experience in seafaring.
"They have to undergo rigorous training and pass numerous examinations as trainee pilots, spanning an average duration of 8 years.
"Upon the completion and success of passing both oral and written examinations sanctioned by the Licensing Authority, attested and [proven] competent, the respective pilot will then attain his Unrestricted Pilot Licence," he said.