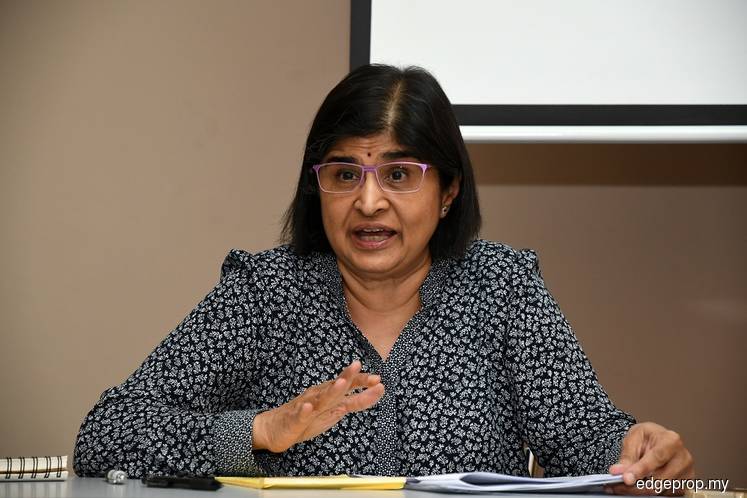 KUALA LUMPUR (March 2): Human rights activists Datuk Ambiga Sreenevasan (pictured) and Datin Paduka Marina Mahathir are being probed by the cops for their alleged involvement in a gathering expressing disapproval of Tan Sri Muhyiddin Yassin's appointment as the prime minister yesterday, reported the Malay Mail.
Inspector-General of Police Tan Sri Abdul Hamid Bador confirmed the investigations today but did not go into details of the offences involved.
"We got wind of it (Sunday's demonstration) and police reports have been lodged," he told the media at the federal police HQ in Bukit Aman.
"We are investigating," he added.