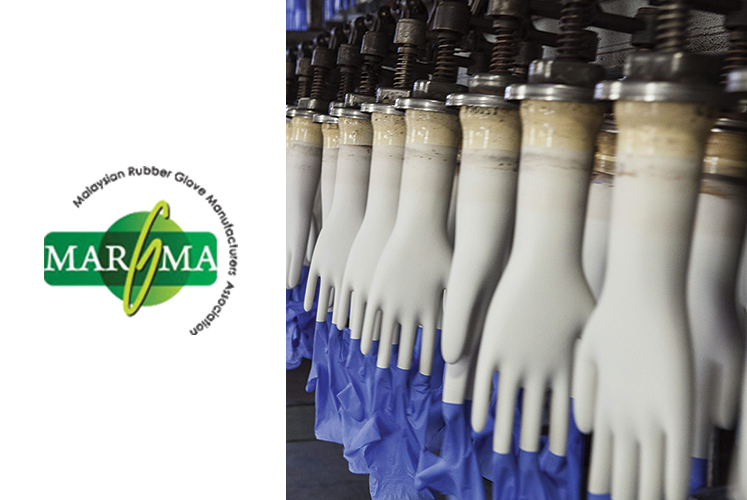 KUALA LUMPUR (April 28): While the government has given the green light for companies in approved sectors to resume full operations from tomorrow, the Malaysian Rubber Glove Manufacturers Association (MARGMA) said some of the companies may experience delays in returning to normal levels.
"MARGMA is grateful to the government as the support services and component suppliers to the industry are now allowed to operate fully," its president Denis Low told theedgemarkets.com.
But he said that there is still some gearing up to do by the operators, and this could take weeks in some cases.
This, he explained, was because the Movement Control Order (MCO) — during which companies in certain economic sectors have been permitted to operate — has been in force for more than a month now.
"Hopefully, these support groups will be back to normalcy in the days ahead," he said.
"It is good that the government has been proactive in getting many industries back into operation. We believe that it will augur well and bring great relief to the businesses that are allowed to operate," Low added.
Since the MCO was implemented on March 18, the government had only allowed 50% production capacity for these companies.
Read also:
Businesses allowed to operate during MCO can go full capacity tomorrow
Margma warns of chronic shortage of gloves if full capacity does not resume
MARGMA urges Govt to allow rubber glove industry to run at full capacity
Manufacturers welcome MCO relaxation, say non-essential sectors should also be allowed to resume ops
Transportation of essential goods allowed to operate at full capacity, says FMFF
Hotels still not allowed to operate at full capacity, association says