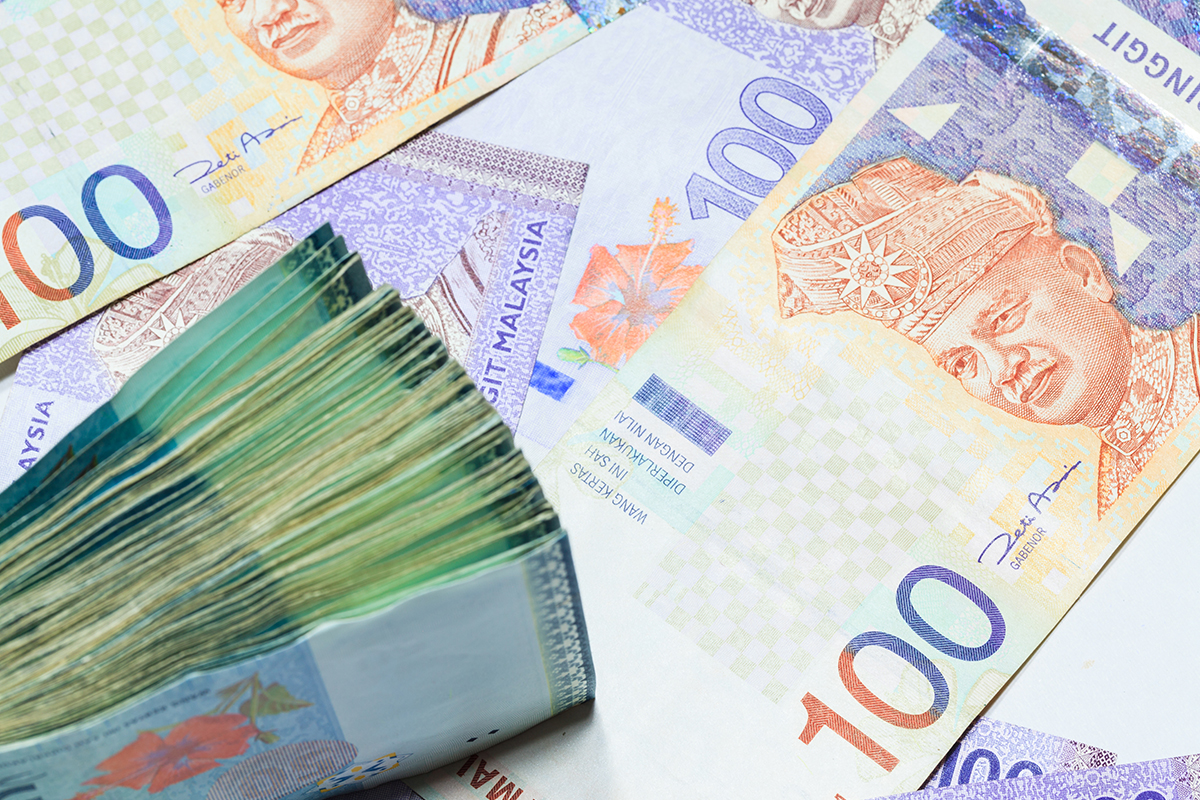 KUALA LUMPUR (Jan 13): HSBC is forecasting the ringgit to end the year at 3.96 against the US dollar, noting that a marginal strengthening in currency is expected to be seen across the board in Asia.
At the time of writing, the ringgit was at 4.04 against the greenback.
While it has strengthened from 4.062 a year ago, the ringgit has appreciated from last year's low of 4.4126 against the US dollar.
"Some of these headwinds that have been working against Asian currencies, including the ringgit, are seen dissipating," said HSBC's global head of FX research Paul Mackel, in the bank's Asian Outlook 2021 press briefing today.
Coupled with the gradual increase in commodity prices, which should be supportive to the ringgit's strengthening, Mackel said these factors should help bolster the ringgit to appreciate, adding that the ringgit is a "relative undervalued" currency.
"Perhaps there may even be some silver lining at some point with regards to the tourism angle as well," he added.
"Overall, our preference will still be more towards emerging markets' currencies. We think that a benign US dollar backdrop is very helpful for them," Mackel said.
He added that Asian currencies are expected to be resilient this year as there has not been any strong case for them to be weakening in a material manner.
Mackel elaborated that growth in Asia is going to be "pretty strong" and inflows are also going to be buoyant.
"Asian currencies outlook, overall, is indeed going to be pretty promising, but additional strength is going to be marginal," he added.
Read also:
HSBC expects economic challenges from MCO 2.0 to 'dissipate quite quickly'