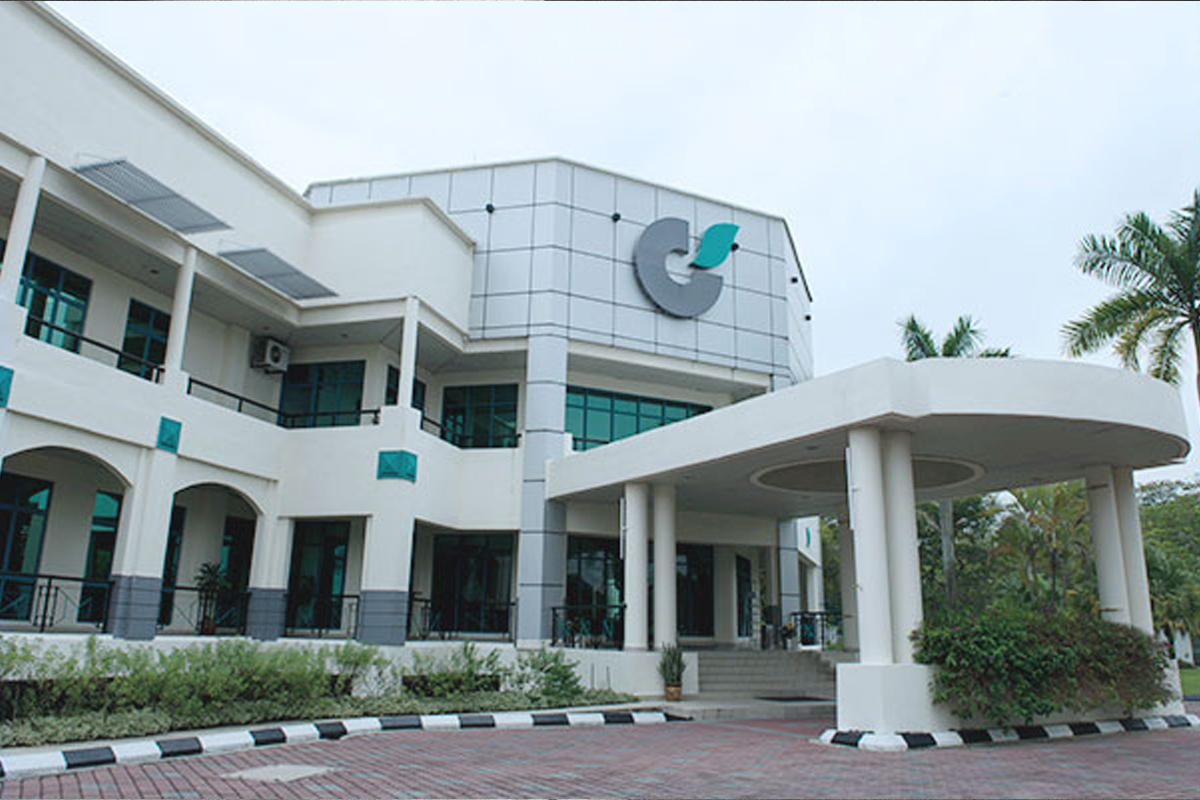 KUALA LUMPUR (Nov 30): Malaysian Rating Corp Bhd (MARC) has withdrawn its ratings of MARC-1IS/AAA-IS on Gas Malaysia Bhd's RM700 million Islamic Commercial Papers/Islamic Medium-Term Notes (ICP/IMTN) programmes following early termination of the schemes.
In a statement today, MARC said the Gas Malaysia ratings carried a stable outlook.
"The programmes were terminated following an exchange of outstanding RM281 million IMTN with an equivalent amount of new IMTN issued by Gas Malaysia Distribution Sdn Bhd (GMD), a wholly-owned subsidiary of Gas Malaysia, in August 2020," MARC said.
At Bursa Malaysia's 12:30pm break today, Gas Malaysia's share price settled down three sen or 1.09% at RM2.72 for a market value of about RM3.48 billion. The stock saw 5,000 shares traded.