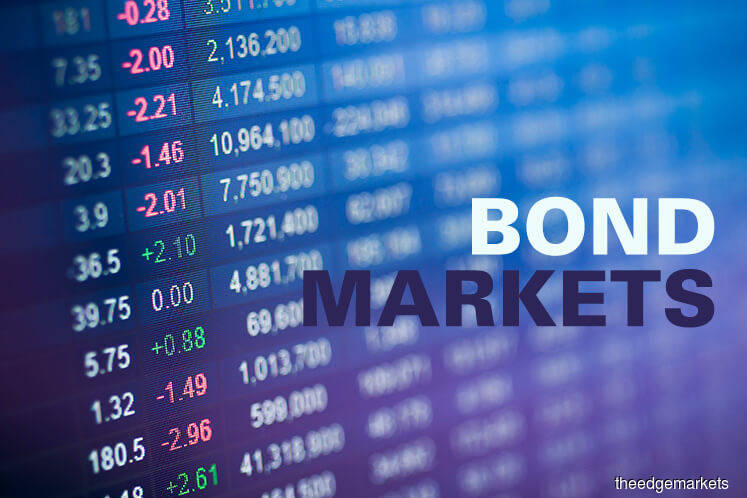 KUALA LUMPUR (July 24): The primary market for corporate bonds is expected to have issuances of between RM90 billion and RM100 billion for the full year 2018, said Malaysian Rating Corporation Bhd (MARC).
This is despite a more-aggressive-than-previously-expected issuance of rated corporate bonds in 1H2018, the ratings agency said in a note today.
The ringgit corporate bond issuance totalled RM55 billion in the first half of 2018 (1H2018), almost the same amount as in 1H2017, which was highest since 1H2012.
MARC noted that issuances from the government-guaranteed (GG) segment has been declining in recent times and that it expects the trend to continue in the 2H2018, due to the new government's review of some mega projects.
"Notwithstanding this, we do not expect a significant impact on the overall health of corporate bond issuance activities, as there are still several large corporate bond issuances in the pipeline for the rest of 2018.
"There are still several large corporate bond issuances (more than RM1.0 billion) expected in the pipeline for the rest of 2018, from issuers such as GENM Capital Bhd, FGV Resources Sdn Bhd, Yong Tai Bhd, United Overseas Bank (Malaysia) Bhd, Country Heights Holdings Bhd, Hong Leong Financial Group Bhd, OSK I CM Sdn Bhd and Medini Iskandar Malaysia Sdn Bhd," MARC said.
MARC however foresees more challenges ahead for corporate and financial institutions in its rated universe for 2H2018.
"MARC's opinion reflects the ongoing uncertainty following the proposal to abolish tolls, cancellation of some mega infrastructure projects and the escalating trade tensions between the US and China that may erode future earnings of corporate bond issuers within MARC's rated universe," the note added.