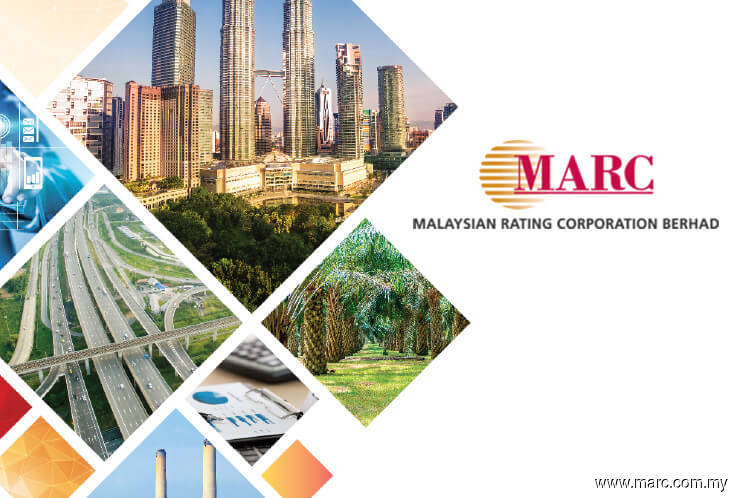 KUALA LUMPUR (Feb 20): Malaysian Rating Corp Bhd (MARC) was today named Malaysia's Rating Agency of the Year for 2018 by The Asset at the publication's Triple A Rating Agency of the Year Awards ceremony in Hong Kong.
According to MARC's statement today, the Triple A Rating Agency of the Year awards recognise the strength of rating agencies in providing investors and issuers with fundamental parameters to creditworthiness of corporates and financial institutions.
MARC chief rating officer Rajaseharan Paramesran, who received the award on behalf of the firm, said: "This award is the result of a collective effort. It will certainly be a source of inspiration, passion and motivation for all of us at MARC as we persevere in our commitment to analytical excellence and thought leadership.
"Staying ahead of emerging risks and conveying these risks in our ratings is an absolute imperative given the role that MARC plays in helping investors formulate opinions about risk."
The latest award adds to the accolades that MARC had garnered in recent years, read the statement.
"This is not MARC's first accolade at the Triple A Rating Agency of the Year Awards. In 2015 and 2016, MARC clinched the honours for Project Finance Rating Agency of the Year," MARC said.