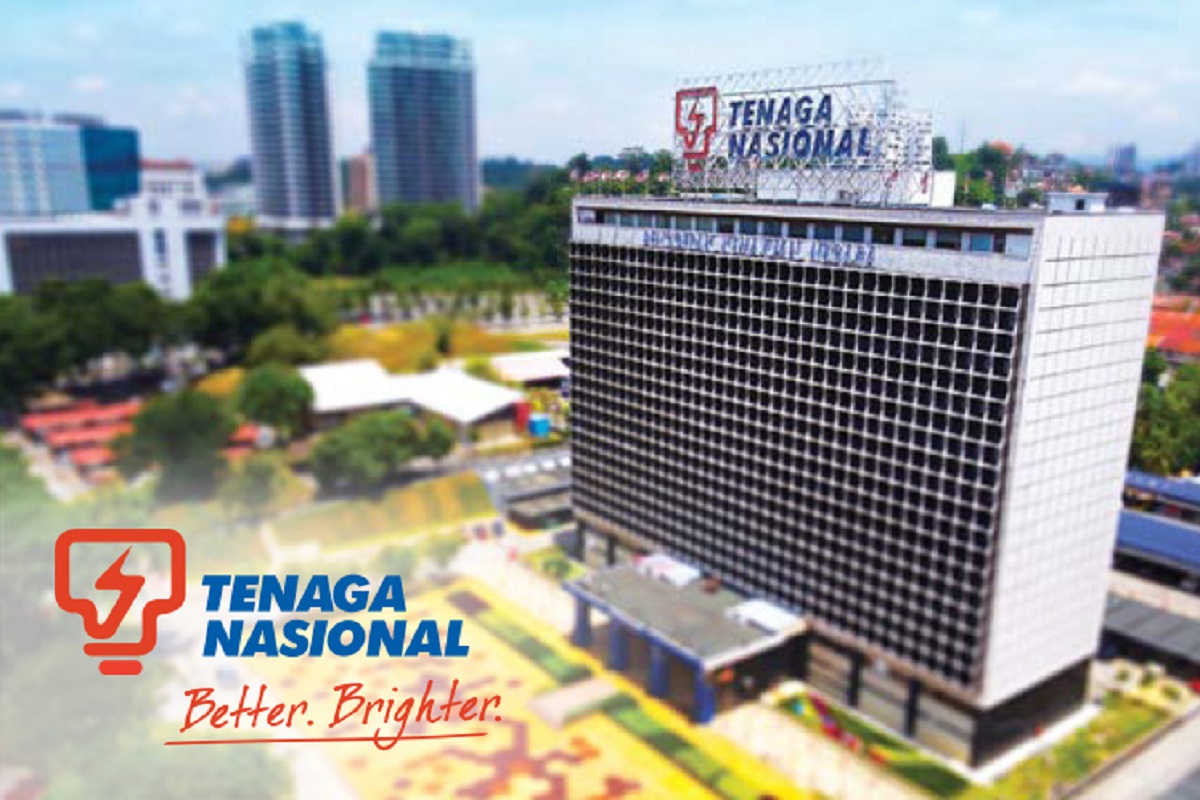 KUALA LUMPUR (Sept 20): Malaysian Rating Corp Bhd (MARC) has reaffirmed its AA+IS rating on Tenaga Nasional Bhd (TNB) unit Kapar Energy Ventures Sdn Bhd's (KEV) outstanding RM790 million sukuk ijarah.
The rating outlook is maintained at negative, MARC said in a statement today. 
The rating agency noted that KEV, which owns and operates the 2,200MW Kapar Power Station in Klang, has seen an improvement in the operating performance of two of its three generating facilities that led to capacity payments (CP) that are largely in line with budget.
However, the ongoing elevated unplanned outage rate (UOR) of the third generating facility (GF3) remains a concern and is the premise for the negative outlook.
"We understand that permanent rectification works on the turbine at one of GF3's two units has been deferred from August 2021 due to movement restrictions and is now expected to be completed by end-April 2022. The deferment has also factored in the shipping time required for parts to arrive from abroad before work can be completed. 
"In the interim, the completion of temporary rectification work in January 2020 has not resulted in any material unplanned outage. However, a separate issue pertaining to boiler tube leakage has caused GF3's UOR to remain high at 10.67%," said MARC. 
Meanwhile, KEV's overall CP declined by 24.4% last year due to a step-down in its capacity rate financial in July 2019, the expiry of GF4's power purchase agreement in December 2019 as well as the aforementioned technical issues at GF3, noted MARC.
"Notwithstanding these factors, the operational improvements at GF1 and GF2, as well as a CP reimbursement of RM70.4 million for outage conversion, have resulted in cash flow from operations (CFO) turning positive to RM160.0 million. This contributed to KEV's steady cash balance of RM449.4 million," the rating agency said.
MARC also noted that in order to preserve liquidity, KEV has fully deferred its redeemable unsecured loan stock (RULS) principal repayment and interest payment since 2019.
The outstanding RULS principal of RM768.6 million is expected to be redeemed by an issuance of redeemable preference shares (RPS) by 4Q21, it said, adding that this would ease KEV's future financial obligations. 
"We continue to factor our expectations of support from parent TNB (rated AAA/Stable) and this is reflected in the two-notch rating uplift from KEV's standalone rating of AA-. 
"The outlook could be revised back to stable if KEV's mitigating plans result in an improvement in overall plant performance. 
"The standalone rating could be lowered if plant performance weakens and affects cash flow generation," said MARC.