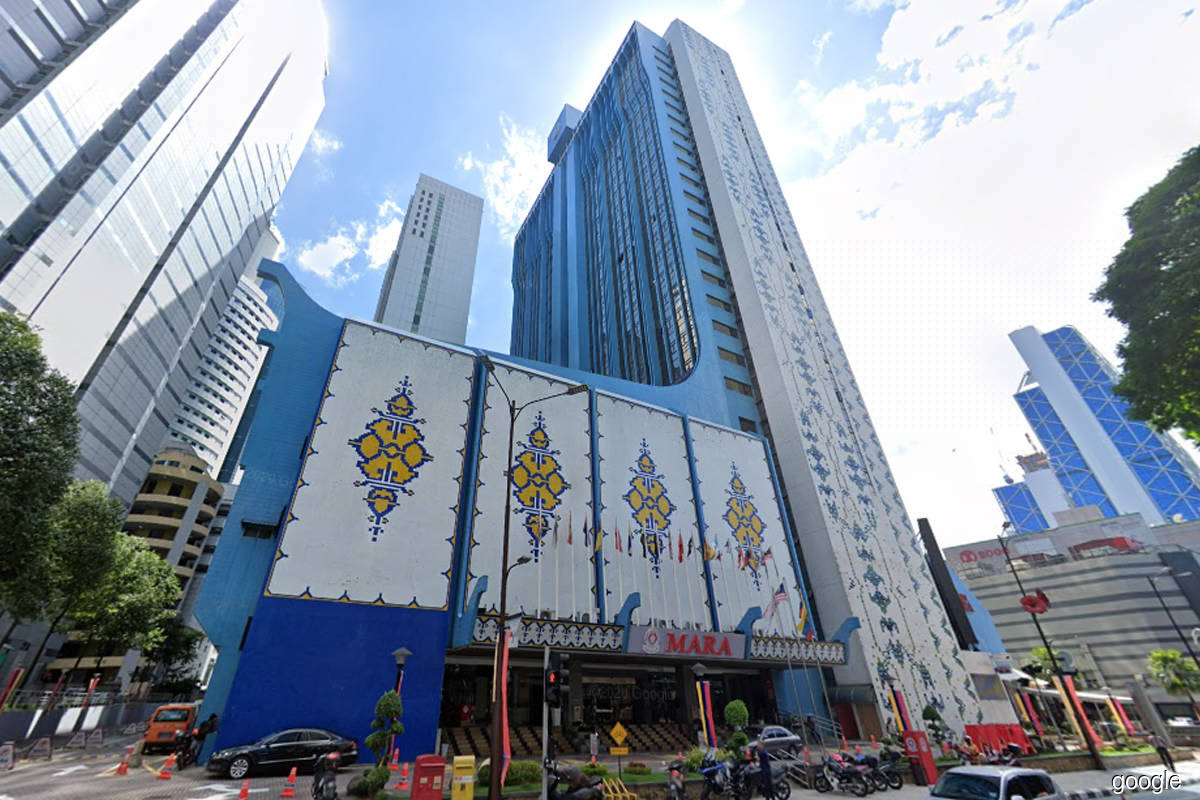 KUALA LUMPUR (March 1): Majlis Amanah Rakyat (MARA) has developed and assisted a total of 1,189,555 Bumiputera entrepreneurs since its inception 55 years ago.
In a statement issued in conjunction with its anniversary celebration today, MARA said the institution with the role of a socio-economic engineering agency has shaped various transformations in Bumiputera's entrepreneurship and education.
"The entrepreneurship programmes and facilities offered, which consist of training, financing and business premises, are always in high demands from entrepreneurs," the statement read.
MARA, which was established on March 1, 1966, is a special body focusing on the development of Bumiputera human capital, comprising the entrepreneurship, education, investment and management services aspects.
In the education field, MARA, through the MARA Junior Science College (MRSM), continues to make strides towards internationalisation through dual-certification programmes which offer Cambridge and national curriculums through the International General Certificate of Secondary Education (IGCSE).
"MARA also provides a complete ecosystem for programmes under the technical and vocational education and training (TVET) in producing innovative and competitive human capital.
"MARA's TVET is now 53 years old and has produced 649,338 graduates with a marketability rate of 91%," it said.
Meanwhile, MARA's education financing programme, which was established in 1966, has benefited about 1.4 million students including 51,054 students sponsored in 2020.