This article first appeared in The Edge Malaysia Weekly, on December 21, 2020 - December 27, 2020.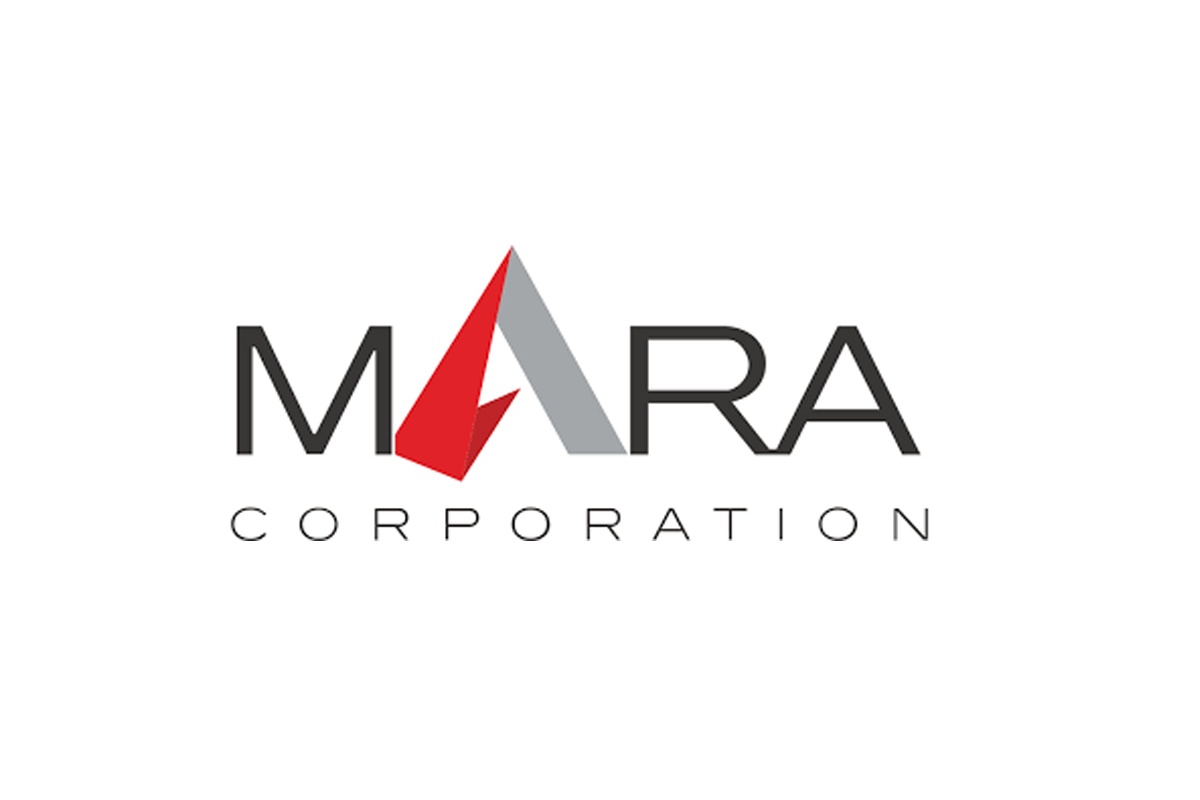 THE news that Mara Corp CEO Datuk Badlisyah Abdul Ghani had been suspended and could be replaced came as a shock to many, especially within the bumiputera community, as it has only been about three months since he was appointed to the position by the government.
The circumstances surrounding his suspension raise a lot of questions as it also comes with a disciplinary council meeting against Badlisyah, who was the former deputy CEO of Lembaga Tabung Haji.
If Badlisyah committed any wrongdoing during his stint, it would be in the interest of Majlis Amanah Rakyat (MARA) to act immediately. As former executive chairman of Mara Corp Akhramsyah Sanusi pointed out, the internal disciplinary proceedings should not take too long.
At the same time, the appointment of Datuk Suhaili Abdul Rahman, head of Parti Pribumi Bersatu Malaysia in Labuan, as executive director of Mara Corp while Badlisyah is still technically CEO is too hasty, says Akhramsyah.
"While the investigation is being conducted on the allegations levelled upon Badlisyah, it should only be temporary. If Badlisyah is found to be innocent, then it is only right for him to be allowed to return as the CEO of Mara Corp," he says in a letter sent to The Edge last Thursday.
"An internal investigation usually does not take too long. Is it right for Suhaili to be appointed when the situation with Badlisyah is not yet final? It would be embarrassing for all parties involved, including the minister, if Suhaili had to leave the executive director's office once Badlisyah returns."
Akhramsyah was executive chairman of Mara Corp during the Pakatan Harapan (PH) administration. During his tenure, the Mara Council had made overtures of divesting Mara Corp's investments to focus on just education and entrepreneur development.
Akhramsyah says Mara Corp has about RM400 million in cash while its assets include fund management company Pelaburan Mara Bhd and Asia AeroTechnic Sdn Bhd, an aviation maintenance, repair and overhaul outfit based in Subang.
Mara Corp is the investment and commercial arm of MARA, a government agency tasked to raise the economic status of the bumiputera community through education, training, business financing, and corporate investments.
It is not clear what the allegations are for which Badlisyah is being investigated, but MARA should be a more transparent organisation. Its performance reports or annual reports are not made public, thus the value of its assets and liabilities — including those of its subsidiaries — are not known. This information is classified under the Official Secrets Act, according to Akhramsyah. Only a select few have access to this information, among them the Mara Council, the Rural Development minister, and the prime minister.
Meanwhile, Akhramsyah says the way Badlisyah has been treated sends the wrong message to bumiputera professionals who want to serve the community. "The worry is that the uplifting of bumiputeras' economic status will be just rhetoric and its development interrupted by political interests and administrative incompetence," he says when contacted by The Edge.
Nevertheless, Akhramsyah believes that Badlisyah is qualified to be CEO of Mara Corp as he is one of the leading Islamic finance professionals in the country. In addition to serving as deputy CEO of Lembaga Tabung Haji from July 2016 to June 2018, Badlisyah was CEO of CIMB Islamic for almost 13 years, as well as founder and president of the Chartered Institute of Islamic Finance Professionals. He is also executive chairman of Yasaar Capital Ltd, an Islamic finance corporate advisory outfit based in London.
The Edge reached out to Badlisyah for comment, but did not receive any response. Suhaili declined to comment when contacted, saying that only the minister can comment on MARA.
Apart from the commercial assets under Mara Corp, MARA also owns several properties through Mara Incorporated Sdn Bhd, such as 17-19 Prince's Square in Bayswater, London, and the two properties in Melbourne that are currently subject to investigations by the Malaysian Anti-Corruption Commission.
However, the plan to divest the assets did not materialise as the change of government to Bersatu-led Perikatan Nasional has seen most of the members of the Mara Council being dismissed, except for Datuk Jamelah Jamaluddin, who was reappointed.
Suhaili was member of parliament for Labuan between 1999 and 2008. He graduated with a Bachelor of Science in economics from the University of London and a Master of Business Administration in marketing strategy from the University of Hull. He is currently a member of Labuan Corporation's advisory council after being appointed in September for a two-year period.