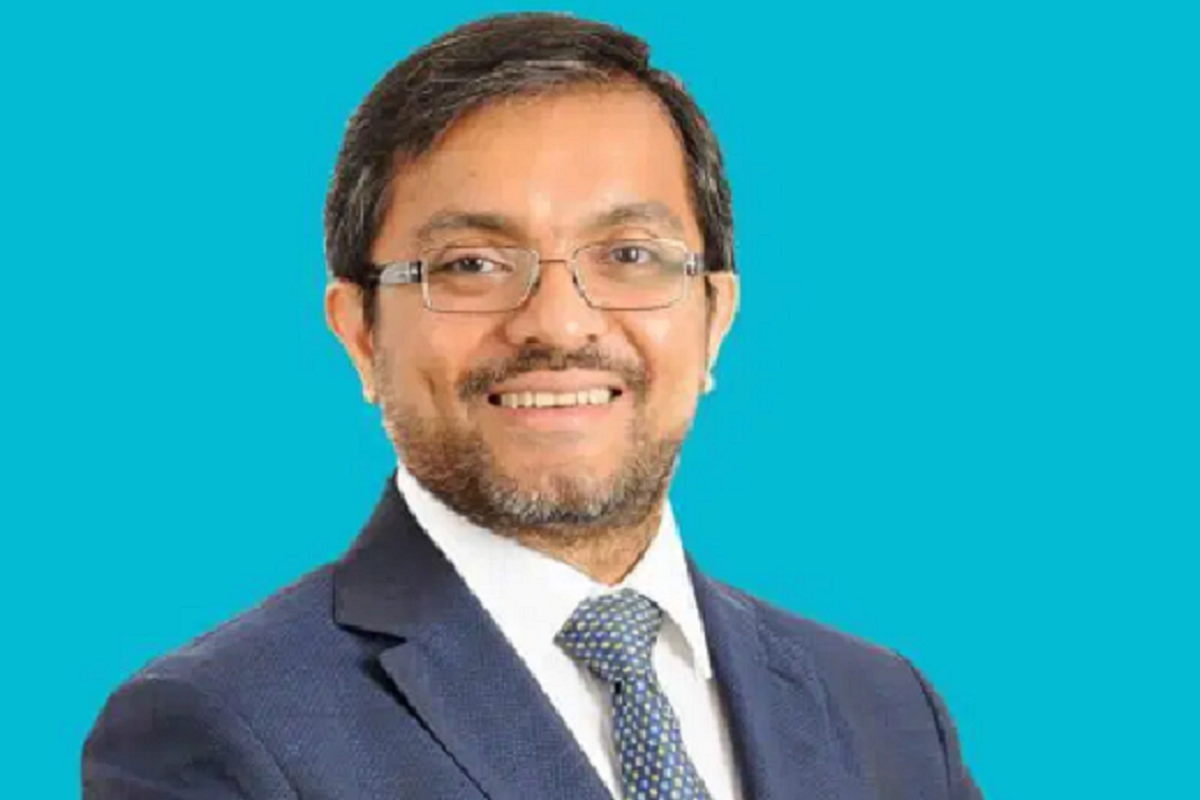 KUALA LUMPUR (Sept 3): Former Tabung Haji deputy group chief executive officer (CEO) Datuk Badlisyah Abdul Ghani has been appointed group CEO of Mara Corp Sdn Bhd.
Mara Corp is an impact investment and commercial unit of Majlis Amanah Rakyat (Mara).
Besides Tabung Haji, Badlisyah had also previously served CIMB Group Holdings Bhd as CEO of CIMB Group Islamic Banking and CEO of CIMB Islamic Bank Bhd, Mara Corp said in a statement.
According to the firm, Badlisyah holds a bachelor of law degree from the University of Leeds in the UK and is a chartered banker awarded by the Asian Institute of Chartered Bankers and a fellow chartered professional in Islamic finance.
Commenting on Badlisyah's appointment, Mara Corp chairman Datuk Dr Syed Muhamad Syed Kadir said: "His credentials and experience in business, finance and investments meet our expectations of the group CEO, to successfully fulfil Mara Corp's mandate."
As an impact economy investor, Mara Corp creates and develops investments in key sectors to deliver scalable and sustainable financial returns that shape industries and deliver socio-economic outcomes, according to its website.
Its investment strategy is focused on the burgeoning ASEAN market, leveraging on Malaysia as a springboard.
"Mara Corp is responsible to undertake investment and socio-economic development to spearhead holistic long-term national socio-economic development," the company said.