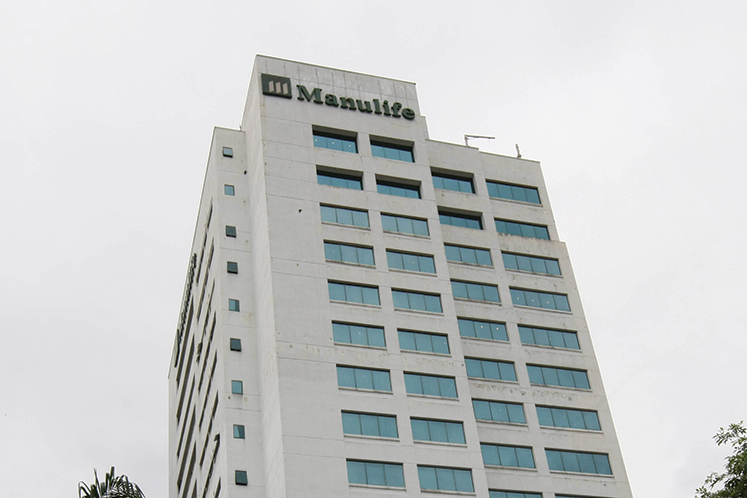 KUALA LUMPUR (Jan 10): Manulife Asset Management is optimistic on Asian equities this year due to historically low valuations and domestically-driven economic growth prospects.
"Overall, Asia should be better positioned globally in 2019 despite ongoing trade tensions. As the key drivers of the US markets begin to fade in 2019, Asia's strong economic fundamentals, supportive domestic policies and accommodative monetary policy should be attractive to investors," Manulife Asset Management said in its 2019 outlook report entitled "The Year of the Pig - Will it Fly?" released today.
"We believe that these factors, coupled with historically low equity valuations in Asia, should drive capital flows back into the region. In particular, we are constructive on markets and sectors that leverage on the region's positive domestic-driven story," it added.
Manulife Asset Management said for a sustainable recovery in emerging markets (EM) equities, it is probably going to need to see evidence of slower US growth and lower earnings, and stabilisation in China and signs of recovery in those EM countries that stumbled earlier this year.
"There are a number of other positives that could see investors warm to EM equities in 2019. First, the sharp depreciation in the currencies of a number of "problem" EMs this year has the potential to improve current-account deficits significantly in 2019, cutting those of Turkey and Argentina by 50% or possibly more.
"Second, EM sentiment and valuations have fallen to low levels that in the past have been followed by significant market rebounds. Third,
with the US Federal Reserve (Fed) close to pausing, oil prices down, and global growth moderating, the balance of risks is shifting towards
cuts rather than increases in EM interest rates," the asset manager said.
Manulife Asset Management also expects Asian fixed income to be a potential bright spot this year as the rate hikes and volatility that occured in 2018 should subside and potentially reverse into tailwinds next year.
"Heading into 2019, market re-pricing is expected to reach an end and Asian bond markets should have priced in slower growth prospects. This divergence in economic expectations between markets should provide ample opportunities in the areas of rates, credits, and currencies," it said.