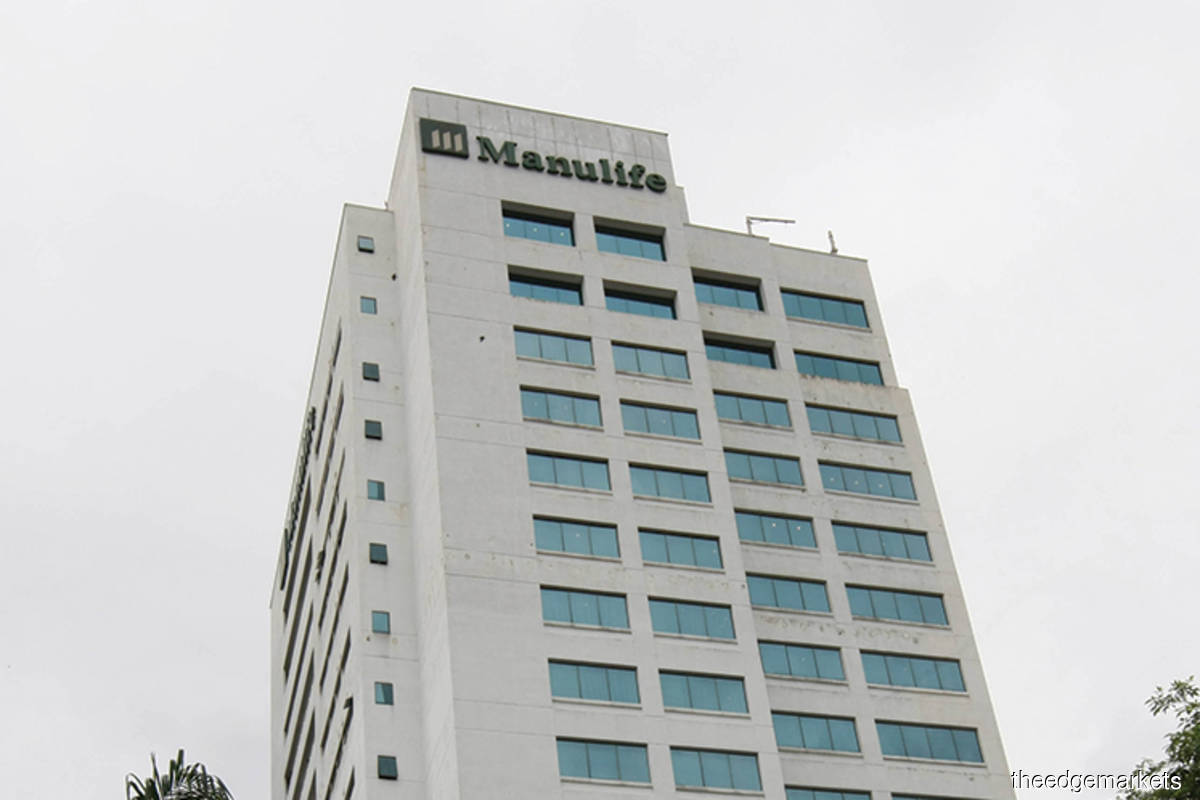 KUALA LUMPUR (Oct 15): Manulife Investment Management (M) Bhd aims to attract more unit trust advisers to join the group and grow its customer base via Manulife iFUNDS, its newly launched online investment platform.
"We have 50,000 active customers and 2,500 active unit trust advisers," said its head of retail wealth distribution Ng Chze How.  
"A [digital] tool like this will support and assist our unit trust advisers to go further, in terms of doing their business without boundaries, and also the ability of this tool to attract the younger generation to come into this industry and become our unit trust advisers," Ng told a press conference after the virtual launch of Manulife iFUNDS.
He said the launch of the online investment platform is timely given current limitations on in-person meetings due to the Covid-19 pandemic and the resulting movement control order (MCO). 
Manulife Investment Management chief executive officer (CEO) Jason Chong said Manulife iFUNDS is a tool to better serve clients in the digital age, and also aims to grow the group's customer base through encouraging the younger generation to start investing and saving from an early age.
Noting that today's younger generation is not saving enough, Chong said it is a worrying trend that many Malaysians are under-saving for their retirement.
Manulife iFUNDS is an online investment platform that enables investors in Malaysia to better manage their portfolios anytime and anywhere amid a constantly evolving investment environment. 
"Manulife Investment Management globally has been investing heavily to better serve clients in the digital age. Manulife iFUNDS is the result of our team's year-long efforts in enhancing the customer experience through digital [means] and providing our customers with easily accessible market and fund information for more educated investment decisions," said Chong.
Manulife iFUNDS digitally enables its advisers to walk through their clients' portfolios together — whether virtually or in-person — guiding them every step of the way to make the most suitable investment decisions or understand how their funds are helping them achieve their investment objectives, Chong added.