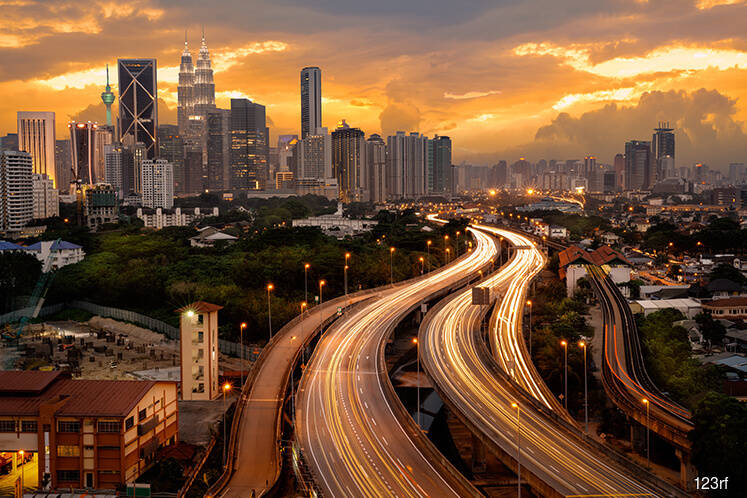 KUALA LUMPUR (Feb 7): Foreign investors will look past the political noise and uncertainties in the run-up to the 14th general election (GE14) when making investment decisions, said Manulife Asset Management.
"Most fund managers will take the view that domestic politics doesn't really determine their longer-term view over the Asian markets," said Geoff Lewis, senior strategist (Asia) with Manulife's Capital Markets & Strategy team.
"It's what's happening in the domestic companies, the profit they're making that really matters," Lewis told the media during a market outlook briefing.
In the long run, however, bad politics will lead to bad economic performance, he warned, stressing the importance of having good policies and good governance.
"Short-term political upsets don't really bother foreign investors that much," he added.
Tock Chin Hui, head of total solutions & equities investment with Manulife Asset Management Services Bhd, however said that the political environment prior to elections could bring about some short-term volatility in the equity market.
"There will be (impact). There are always people reacting to this (election news). If you buy into fundamentals, if you buy into this mega-trend, these are opportunities if valuation comes down," Tock said.
The current term of Parliament expires on June 24, and GE14 must be held within 60 days after that date.