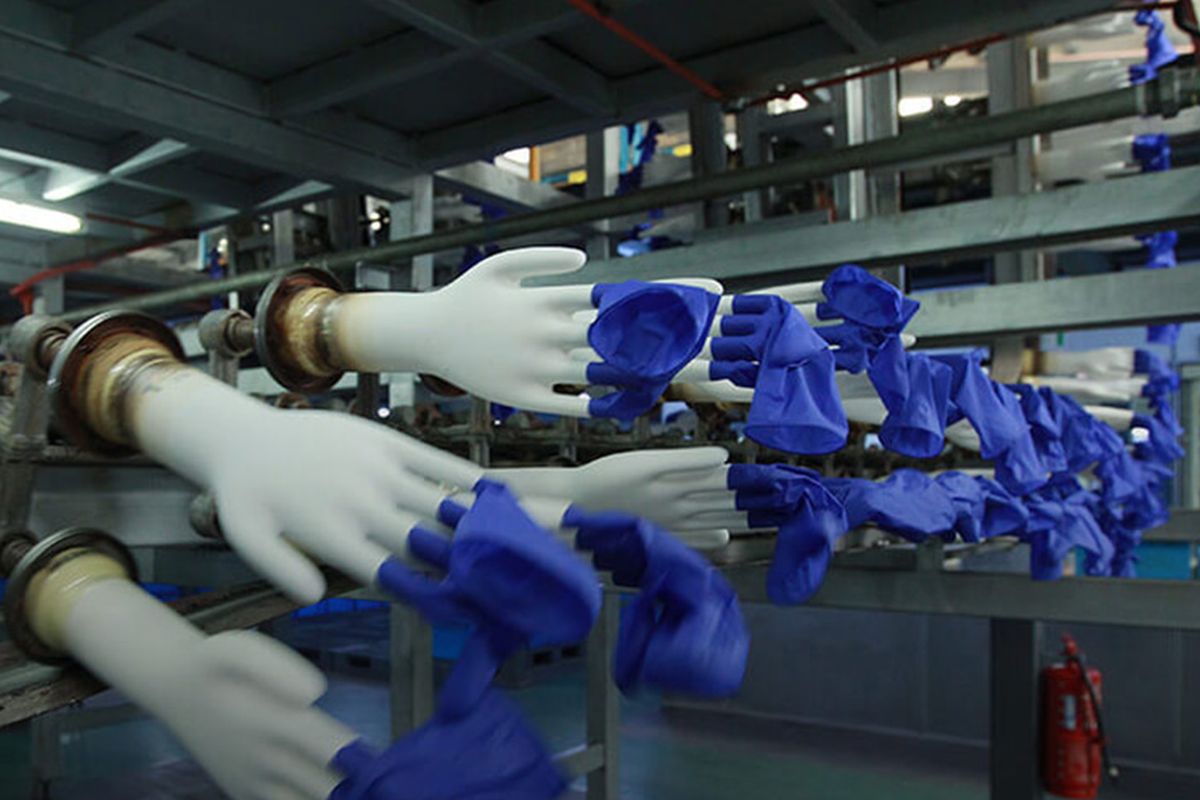 IPOH (Jan 13): The Perak Manpower Department (JTK)  has opened 10 investigation papers on a well-known gloves company in the Tasek residential area here, for breaching the Workers' Minimum Standards of Housing and Amenities Act 1990 (Act 446).
Its director Muhamad Fauzi Abd Ghani said the investigation was carried out after the department found that one of the workers' dormitories owned by the company did not comply with Act 446 during an enforcement operation last November.
The offences committed included the accommodation provided for the employees exceeding the capacity and the number of bathrooms not matching the number of workers staying in the building.
"We will continue with the action and are now in the final process for prosecution," he told reporters when met at a special operation on the accommodation and hostels of employees, involving 15 JTK personnel around Chemor, here, today.
The operation also found the cleanliness aspect at the dormitory neglected with the condition in disarray  and it also did not have a workers' accommodation certificate issued by JTK.
If found guilty of these offences, the company can be fined up to RM50,000 for each worker.  
On an operation conducted at the workers' hostels of a plaster ceiling factory, Muhamad Fauzi said the department found that it also failed to comply with the provisions under Act 446 and failed to obtain a workers' accommodation certificate from JTK.
"The checks also found dirty and poor living conditions at the hostels and the employer should not have provided such facilities for its workers. Under the law, the employer must provide appropriate toilets, cooking areas and accommodation," he added.
Muhamad Fauzi said the inspection also found the space between two bunk beds less than 0.7 metres and it was feared that this could cause the spread of Covid-19 among the workers.
Following that, four investigation papers were opened on the plaster ceiling company under Act 446 for further action, he said.