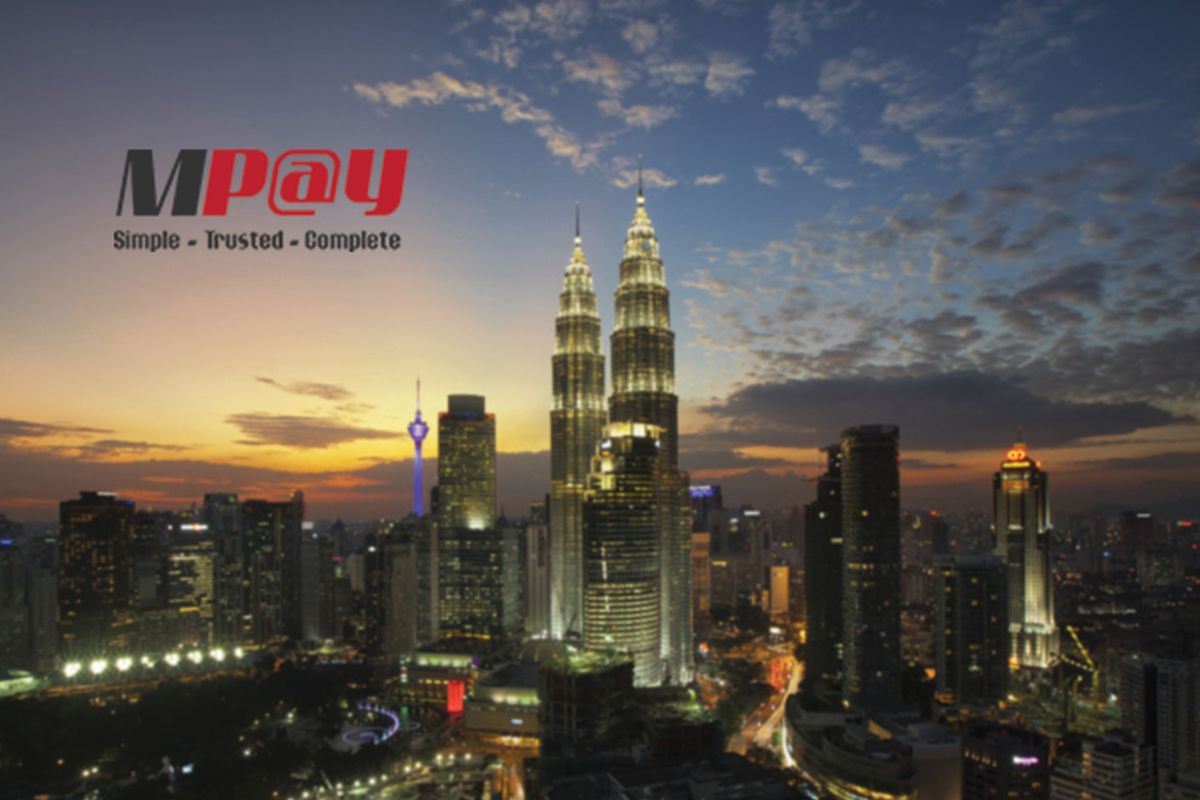 KUALA LUMPUR (Sept 22): ManagePay Systems Bhd (MPay) has appointed entrepreneurial and marketing coach Datuk Wira Dr Azizan Osman as its non-independent and non-executive director effective immediately.
According to MPay in a bourse filing on Thursday, Azizan is currently founder and board chairman for Richworks Group of Companies since 2008. Prior to that, he was Channel Direct Asia Sdn Bhd organisational head and managing director from 2001 till 2008.
In his new role, Azizan will focus on bringing MPay peer-to-peer (P2P) financing, QuicKash to his MSMEs network and making it comply with Shariah legislation.
MPay founder and managing director Datuk Chew Chee Seng, who is the largest shareholder, believes Azizan's expertise in the MSME market will help the group meet its strategy in turning Malaysia into a digital economy and start a whole new era for MPay.
"Datuk Wira Dr Azizan Osman has assisted more than 700,000 entrepreneurs through coaching and training programs organised by RichWorks International which would be a precious experience to emulate in moving the company forward.
"Together with his large network and his expertise in training and mentorship, we believe he is an excellent addition to MPay and will help the company to achieve our vision," said Chew in a separate statement.
Azizan, 47, first emerged as a major shareholder of MPay in June 2021. Currently, he has a 10.948% stake in MPay — comprising a direct 5.108% stake and an indirect 5.84% stake held via his vehicle Richworks International Capital Holdings Sdn Bhd.
MPay's share price finished unchanged at 10 sen on Thursday, giving it a market capitalisation of RM86.1 million.