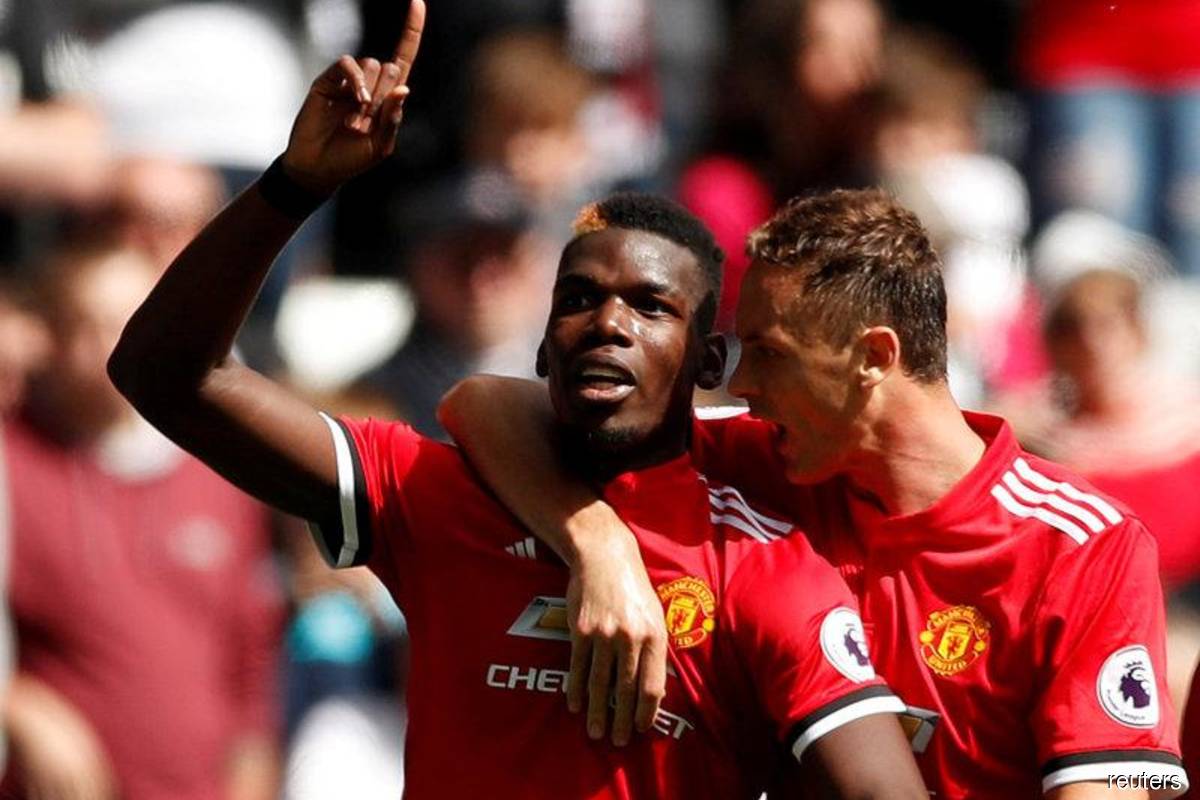 KUALA LUMPUR (Sept 24): Manchester United are set to lose the most financially among the 20 premier league teams from the previous season due to the COVID-19 pandemic, with an estimated loss of £116.4 million, according to data presented by Safebettingsites.com.
Based on data from TV Revenue, Matchday Revenue, Commercial/Retail Revenue, Norwich which is at the bottom of the list, is set to lose £19.5 million.
Meanwhile, current title holders Liverpool FC is set to lose as much as £55.2 million from TV rights which is the highest out of all Premier League clubs.
Safebettingsites.com said a closer study of the numbers indicates that the effect of the loss of income from TV Rights will affect 'smaller clubs' more so than the bigger clubs.
It said bigger clubs can rely on other revenue streams while TV rights are the main source of revenue for smaller clubs.
As an example, Norwich's income loss from TV rights makes up 75% of their total income loss while Manchester United's income loss from TV rights only makes up 41% of their total income loss.