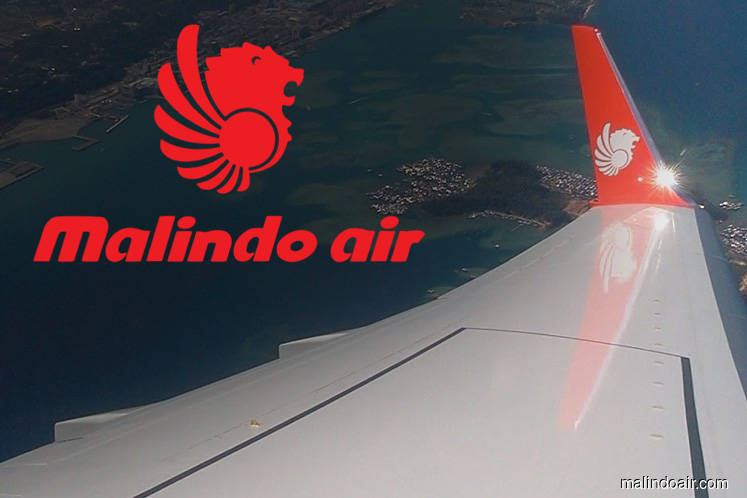 KUALA LUMPUR (July 19): Malindo Airways Sdn Bhd will begin flying from Kuala Lumpur to Labuan and Kota Kinabalu to Singapore beginning August, as part of the airline's continuous effort to expand its network in the region.
In a statement today, Malindo Air said flights from Kuala Lumpur to Labuan will commence from Aug 2, while that from Kota Kinabalu to Singapore will begin from Aug 10.
It will mount the narrow-body 737NG, comprising 12 Business Class and 150 Economy Class seats, on these new routes.
"These routes are popular for both trade and leisure travellers and we would like to provide a premium option to the market, while promoting more traffic to visit Malaysia," said Malindo Air chief executive officer Chandran Rama Muthy in the statement.