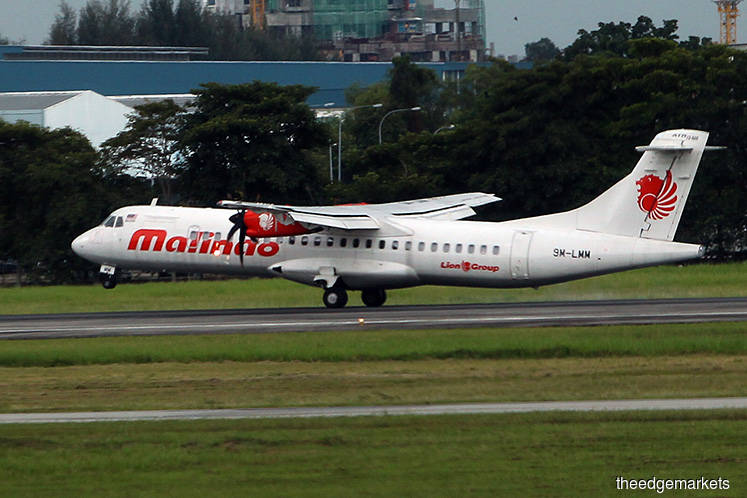 KUALA LUMPUR (Sept 11): Malindo Air has joined APG, the world's leading airline representation network that offers interline e-ticketing (IET) solutions.
The airline, in a statement today, said APG will be providing full sales and marketing services through its offices and call centres in its offices in 22 countries worldwide.
Through APG's IET network, 84,000 International Air Transportation Association (IATA) and ARC travel agencies will be able to issue tickets for Malindo Air via IET through Global Distribution System, it said.
The Lion Group airline said travellers will get to plan their trip with more options for their travel in Asia and Australia as the carrier covers 46 destinations in 16 countries in the region.
"We welcome the appointment of APG Network as our distribution partner and look forward to gain greater awareness in the markets globally, especially in North America, Europe and Africa with APG Network," said Malindo Air chief executive officer Chandran Rama Muthy.
"As a full-service carrier, this is in line with our effort to expand our distribution channels and bring in more transit passengers globally to Malaysia, in support of making KLIA a travel hub in the region," he added.
APG president Richard Burgess said the network is delighted to be partnering with Malindo Air to maximise its sales globally through its APG IET and general sales and services agents services.